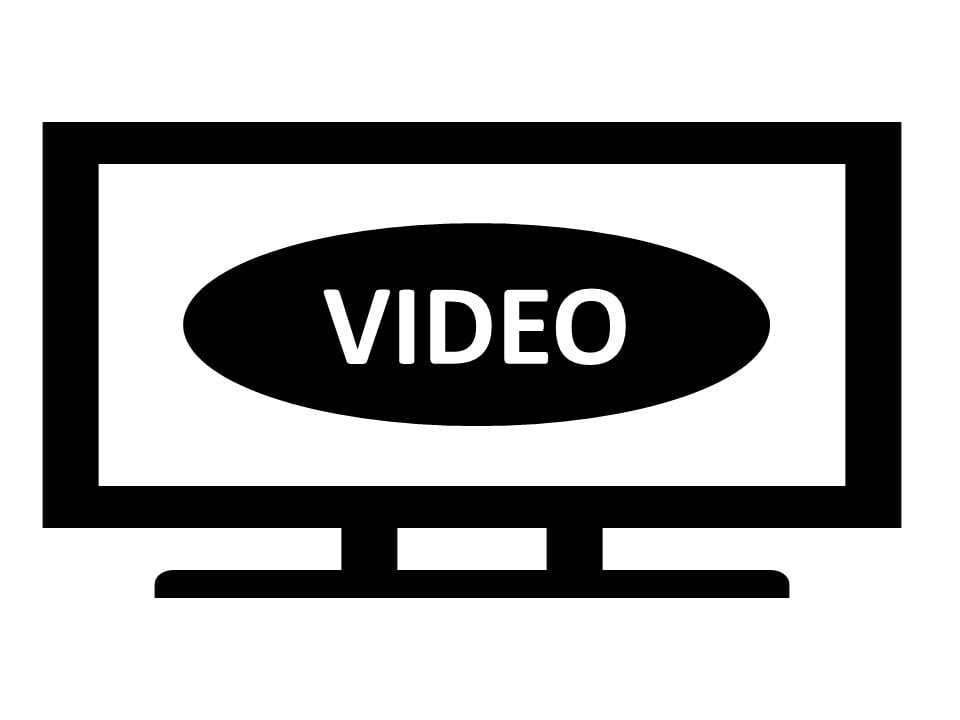 FEED YOUR MIND & YOUR MONEY WILL STAY IN YOUR POCKET.
This directory is a combination of collectible articles pertaining to the auto industry. Design to Empower the Consumer on how to become a well inform buyer. Statistics shows the average consumer fails to research some of these topics.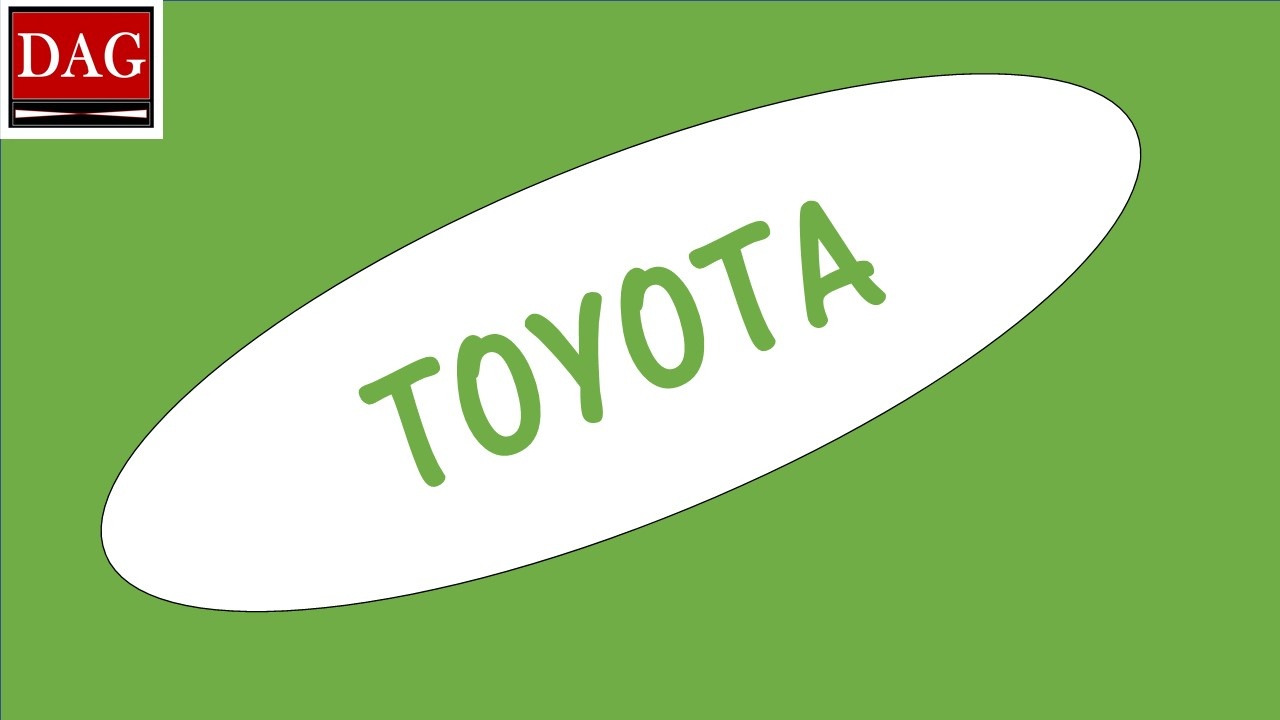 Toyota Motor Credit
Engaged in a pattern or practice of discrimination against African-American and Asian/Pacific Islander borrowers in auto financing.
more....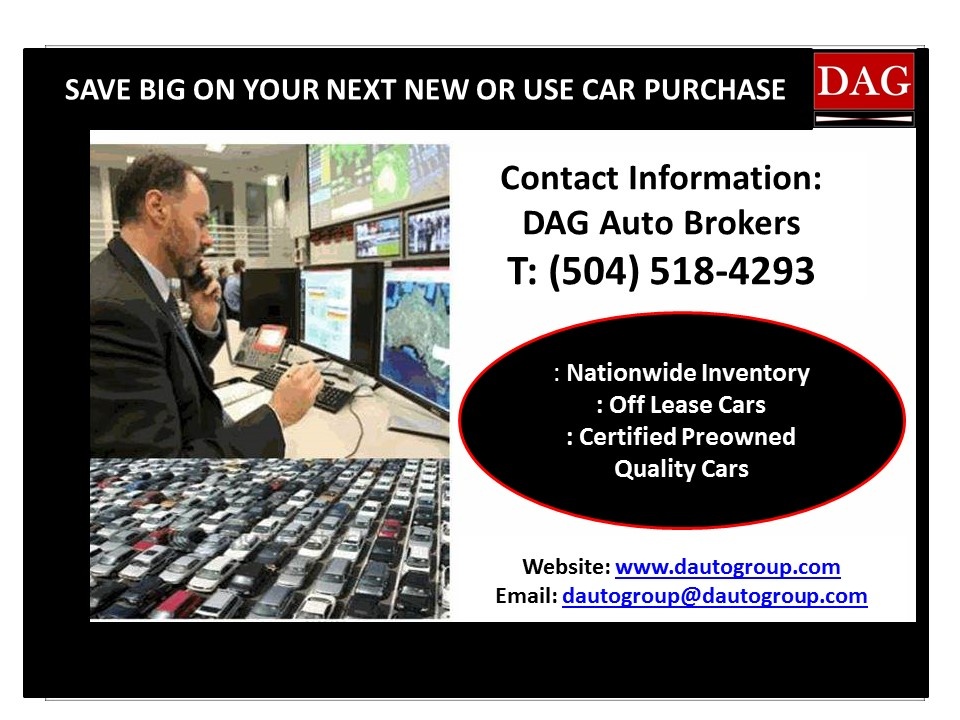 What is a Auto Broker?
The concept behind hiring DAG Auto Broker is relatively simple: you're not a professional car buyer, so why go up against a professional car seller alone? With the confusion of financing, fees, add-on, taxes and the hurried, jargon-filled nature of the dealership, it only makes sense to leave the bargaining to someone who won't be fazed by the wheeling and dealing.
more....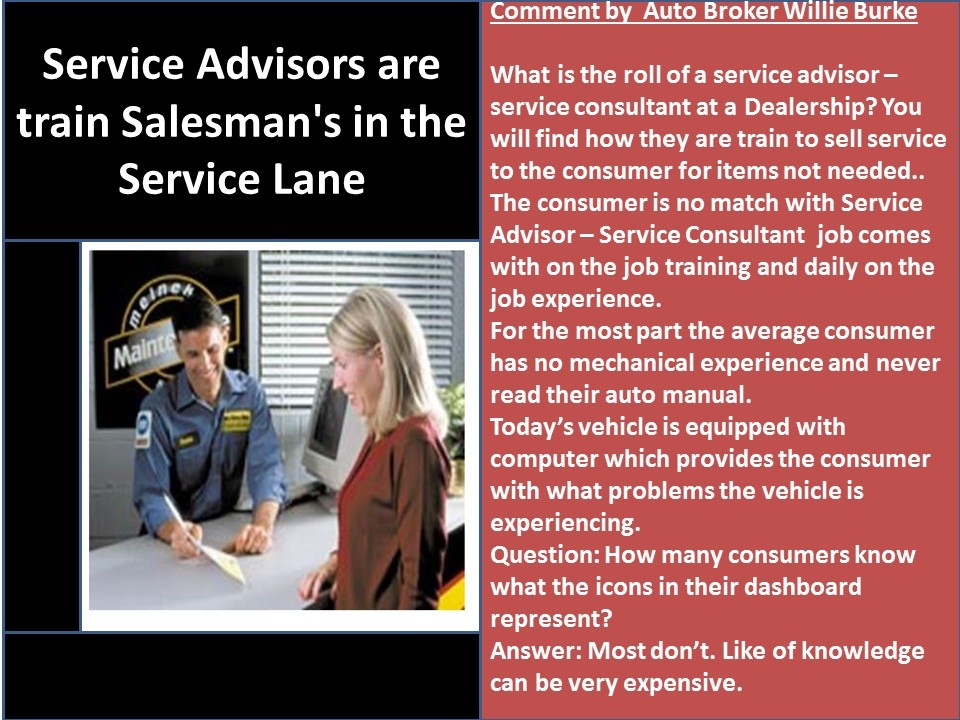 Service Advisor (Salesmanship in the Service Lane)

Comment by Willie Burke Auto Broker
In this video you will find what is the role of a service advisor – service consultant at a dealership.
You will also find how they are trained to sell service to the consumer for repairs,parts or service they do not need.. The consumer is no match with Service Advisor when it comes to service or mechanical issues with there vehicle.– Service Consultant job comes with training and daily experience. For the most part the average consumer has no mechanical experience and never read their auto manual. Today's vehicle are equipped with computer which provide the consumer with what problems the vehicle is experiencing.
Question: How many consumers know what the icons in their dashboard represents?
Answer: Like of knowledge can be very expensive.
Lack Of Knowledge: It's like taking a knife to a gun fight with you having the knife. Who do you think is most likely to win fight? more...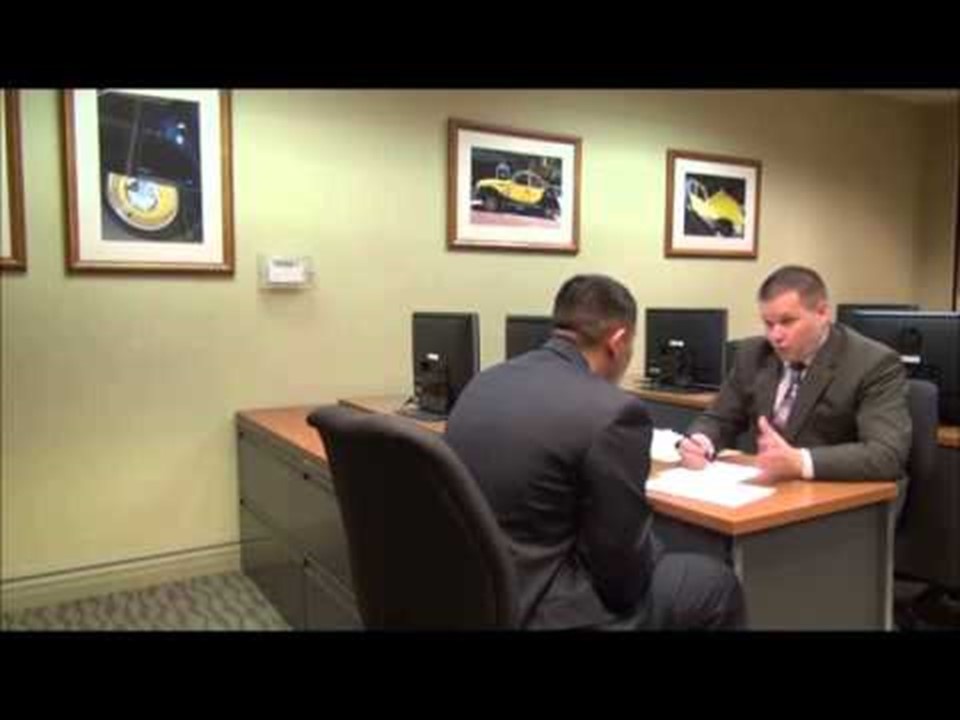 Confessions of a Car Dealership Service Manager (Article)

Comment by Willie Burke Auto Broker:
My experience working at a Dealership was different. The sales staff mostly was made up of People who had experience with other companies in the line of sales - College Students – Divorces – Retirees – Ex Business Owners – Social lights. Dealership sale formats are the same across the board. Keep the customer there until you wear them out so they will take any deal just to get out of there. Salesman has no clue what the cost of a vehicle. That is control by the GM Sales Manager – Tower Manager with whom the customer never come in contact with.
Quote: Dealership General Managers are like the Presidents of a Bank. You will never meet them.
more....
Vehicle Depreciation
This video clearly explain how much money a consumer losses in the purchase of a New or Used Retail car. more....
more...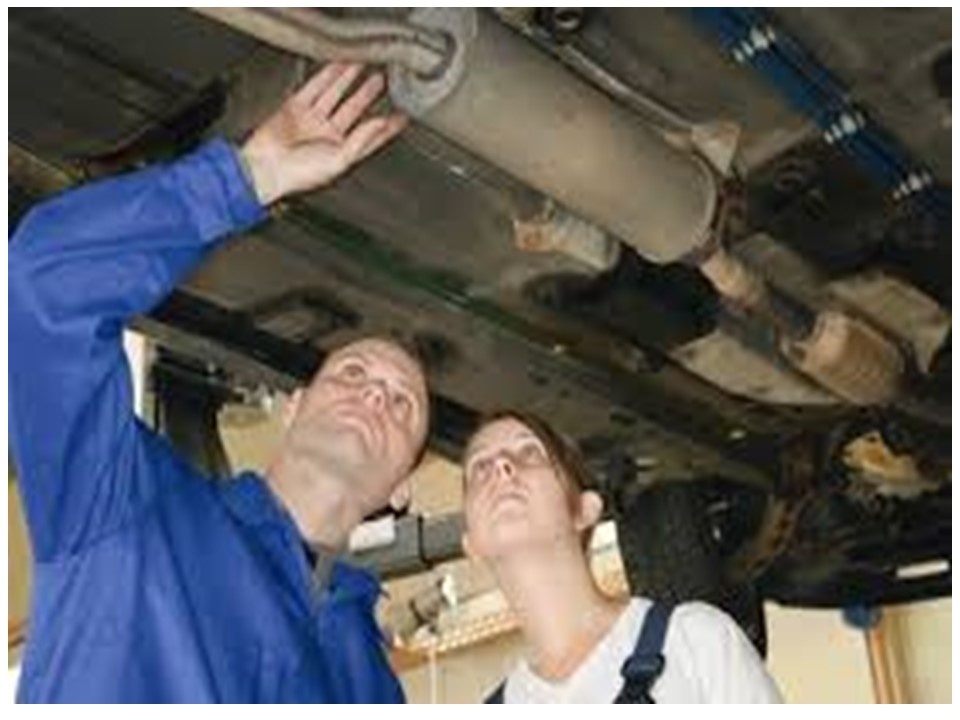 Waiting for reconditioning: Labor rates for dealer technician
Comment by Willie Burke Auto Broker:
This video details what takes place with vehicle trade Ins and how mechanics are rated based upon their classification. Consumer mechanical rates are standard. Dealership Mechanic rates are based upon mechanic's tier level that are rated by the dealership.
Mechanical Classification:
Master Mechanic: One who performs mechanical repairs.
Apprentice Mechanic Level 1: Tune Ups – Brake Jobs minor repairs light bubs etc.
Apprentice Mechanic Level 2: Oil change – lubrication – Brake jobs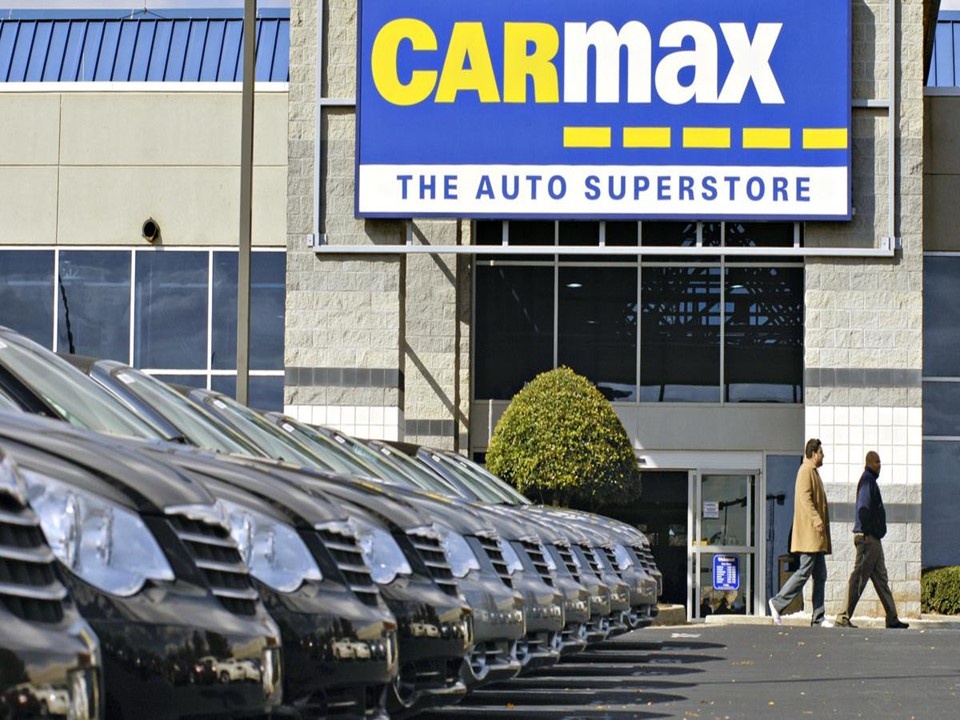 Why CarMax Makes So Much Money When They Sell a Car
Review this video, It clearly disclose what consumers have to deal with when it comes to purchasing a vehicle. Here you have a Owner/ GM training his sale force on the strategy on how to sale a car.
(more)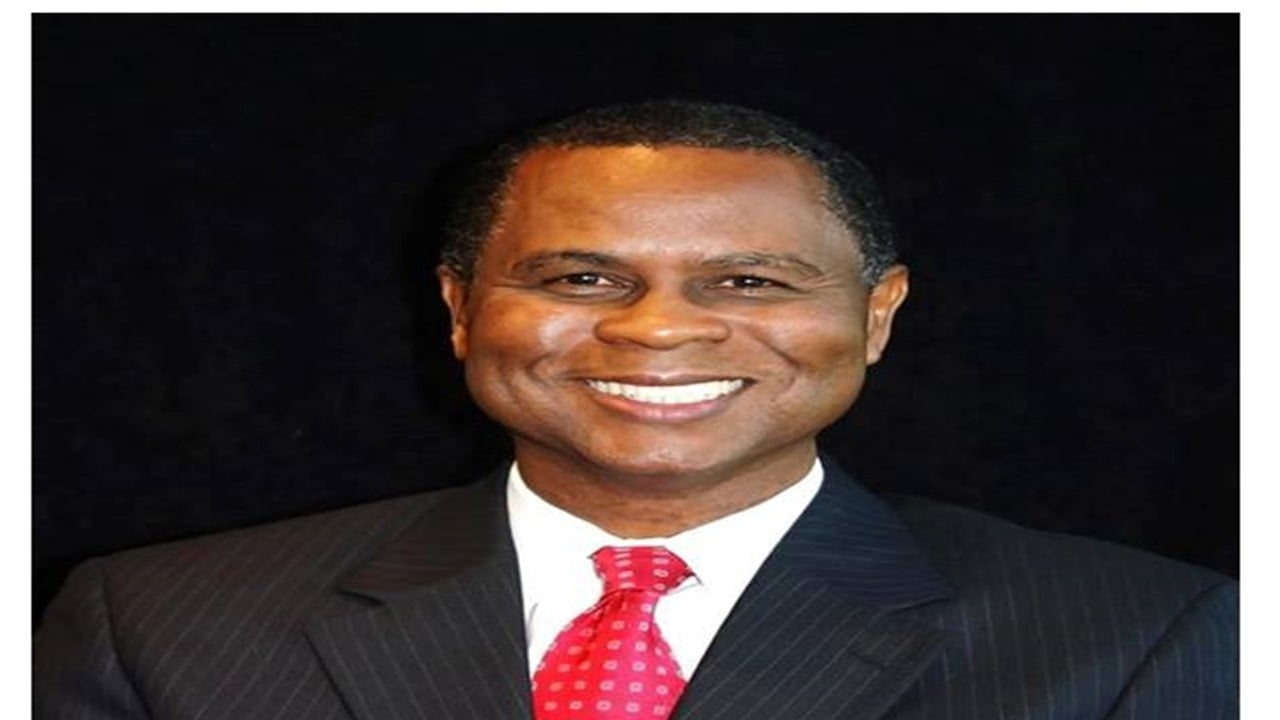 A History of African-American New Car Dealers
This is a history of the pioneering African-American men and women who elected to pursue a business career as franchised new car dealers within the automotive industry.
more...
Review video:
https://youtu.be/MAmZ7psB