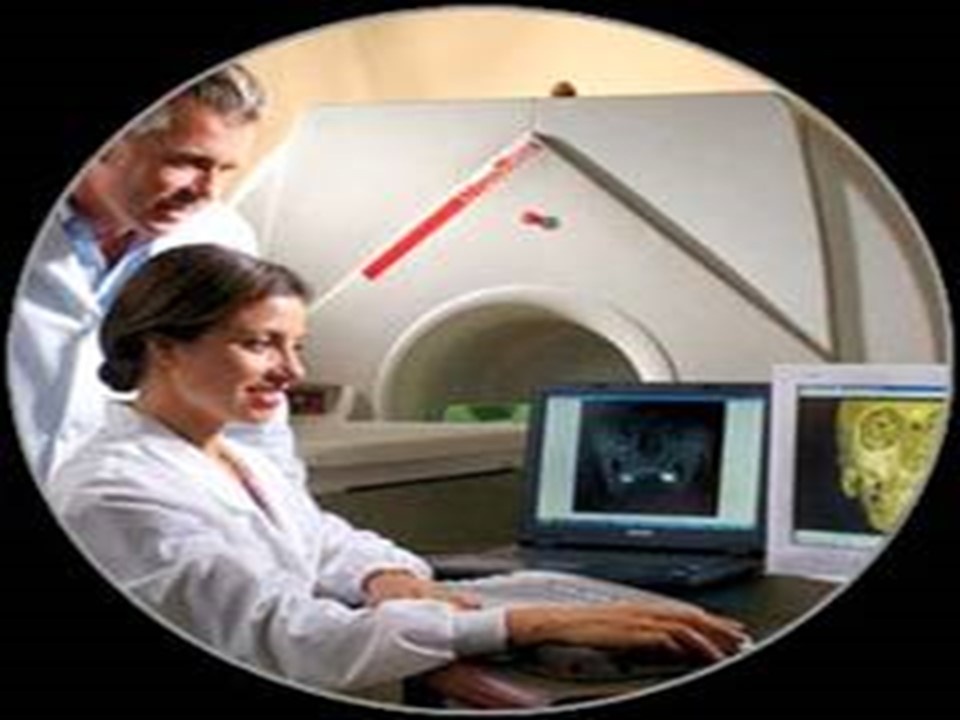 Jim I want to upgrade my car. Sweetheart I heard about this company call DAG. It's a Auto Broker Company that handle the buying process for you. You never have to go to a car lot. Just contact DAG and provide them what you want and price range. They have a reputation for being Transparent, Professional, Ethical, Trustworthy and most of all you have fun transacting business.The company has a policy of "No Haggling" No Hassling" No Manipulation" No all day at a dealership. There prices "UNBELIEVABLE" HARD TO BEAT". Lets review some of there
Testimonials.
""Enjoy DAG seven step purchase plan.""There is no other like it. ""No buyers remorse.""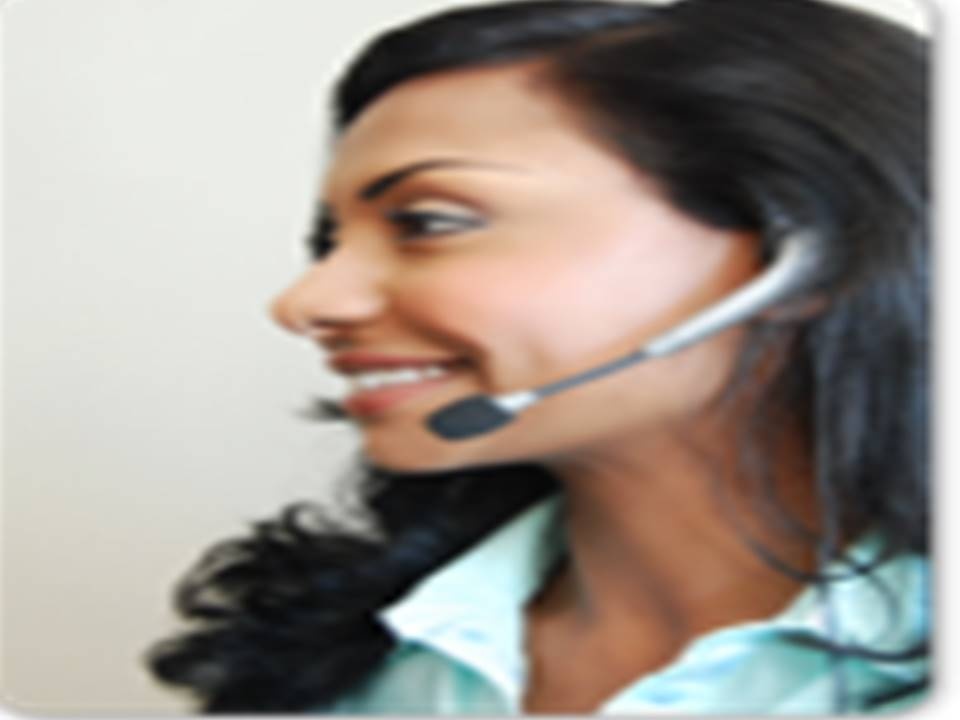 STEP 1: CONTACT DAG

"Your Car @ your price",

Car shopping w/o pain".

Buy@ near wholesale price.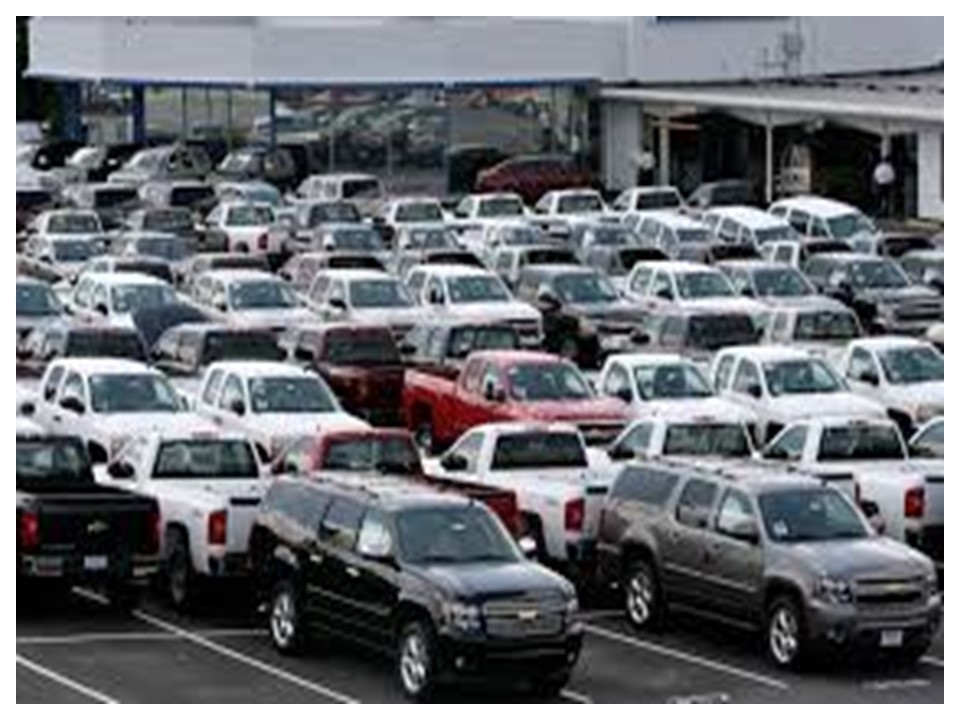 STEP 3: SELECT FROM NATIONWIDE

INVENTORY for dealer only. DAG sale to the consumer at near wholesale rate. more....
Testimonials: You will find answers to question you may have within some of the testimonials.review....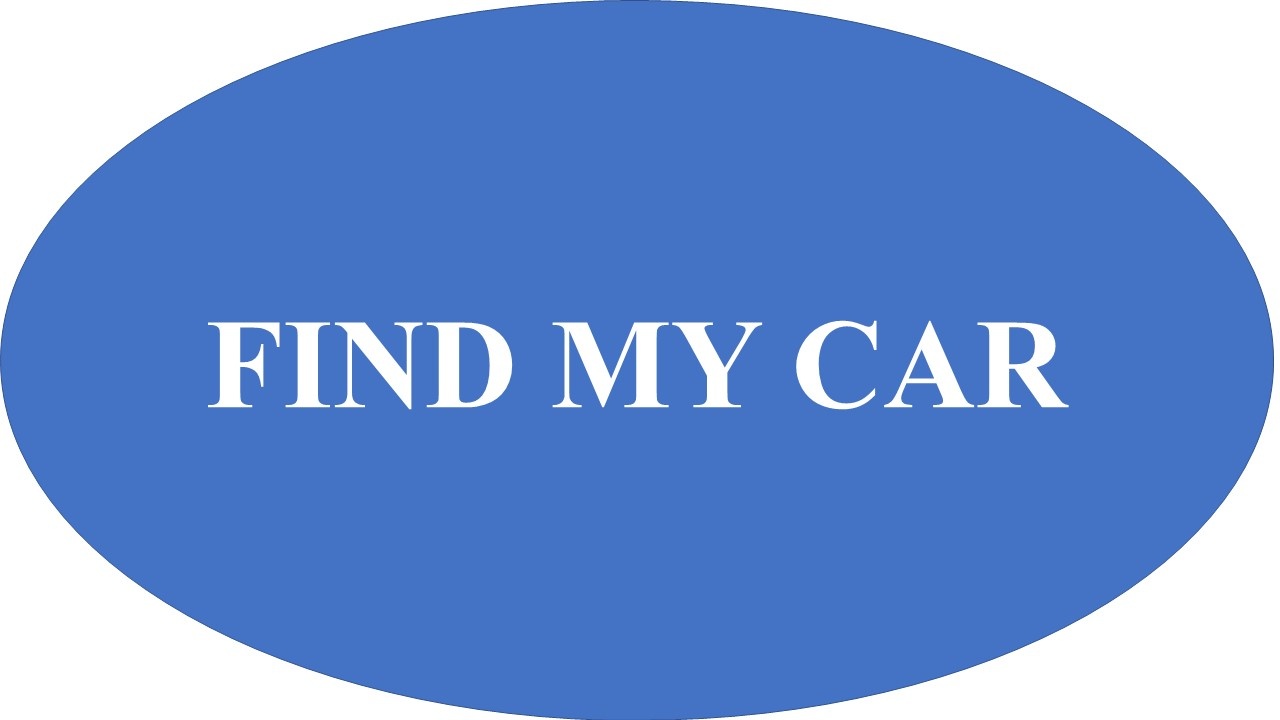 DAG has access to nationwide inventory that is for dealers only. DAG sale to consumer at near wholesale price. FIND MY CAR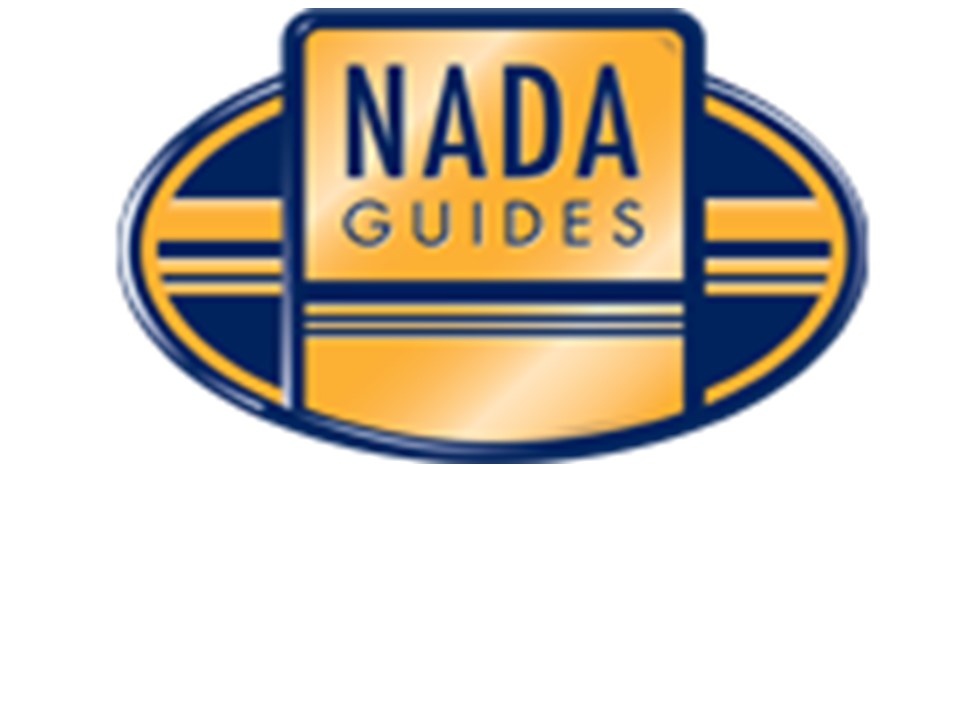 Buyers Guides are used by the Financial Institution to determine the value of a vehicle. Speak with a Loan Officer . Ask what Guide they used.
NADA or KELLY BLUE BOOK.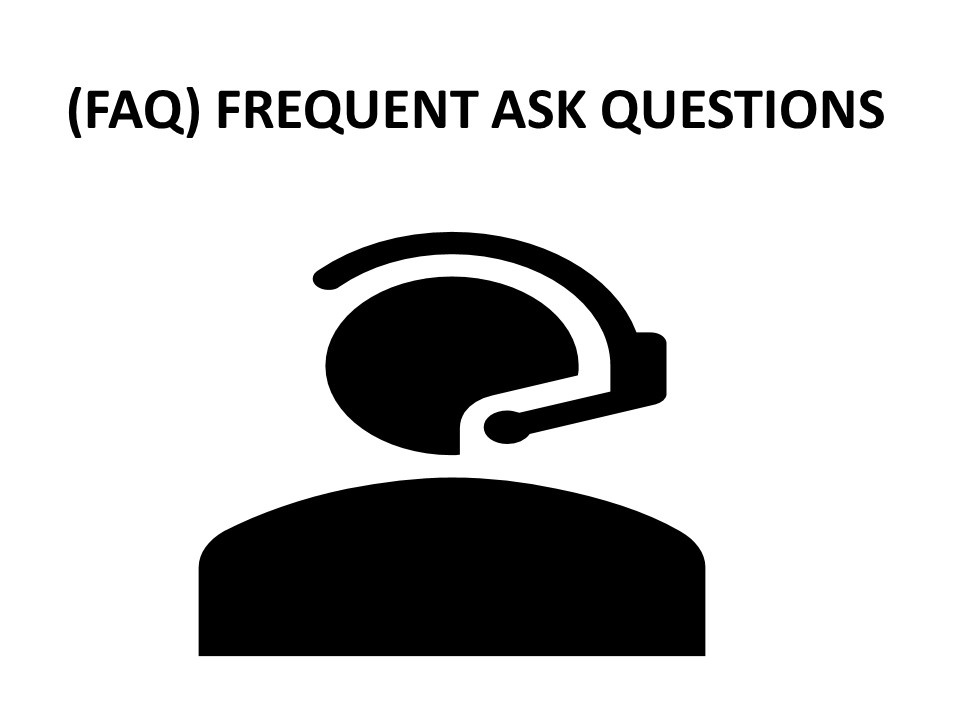 (FAQ) is a combination of questions and answers relating to the company business. If you question is not address. Contact DAG: (844) 509-4752.
more....