Traditional Way To Buy A Vehicle
Consumers who purchase vehicles this way experience, Haggling, Hassling, Manipulative Sales Tactics, 4-5 hours at a dealership and leaving with a vehicle owning more than what it is worth. (Negative Equity)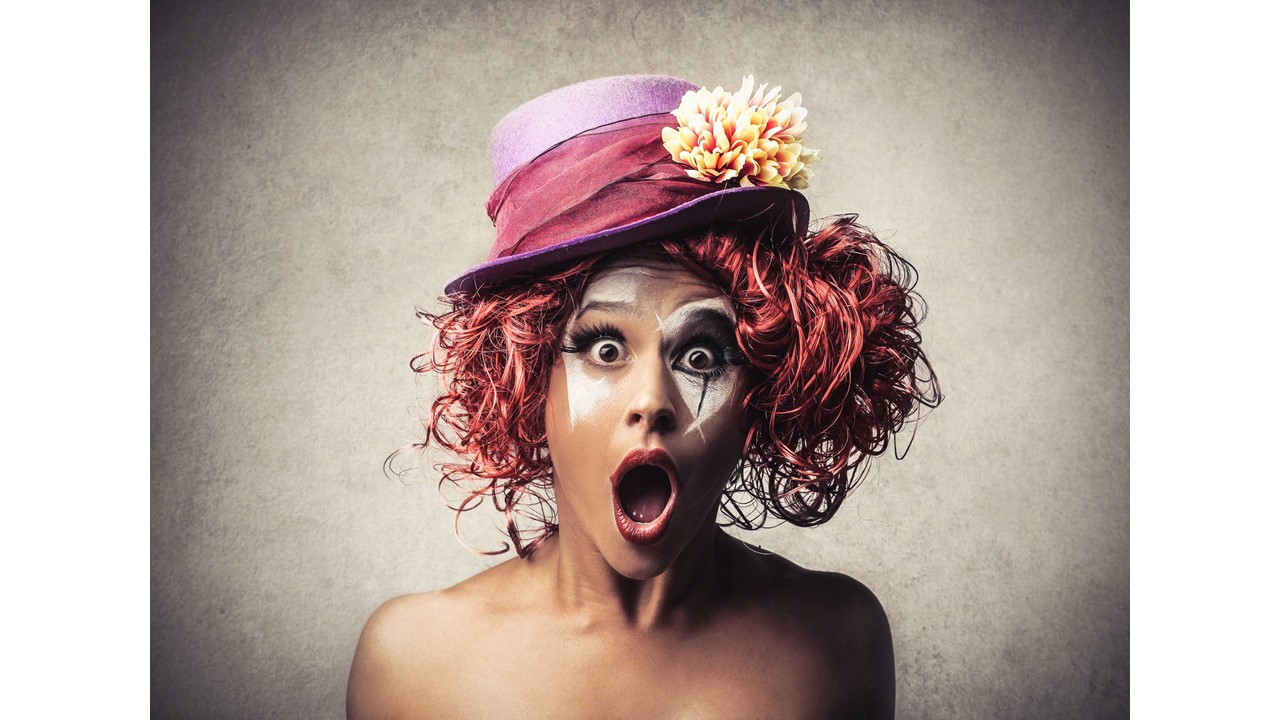 Dealerships Daily Practice
When buying a vehicle things Consumers fail to research. Take time out an review these video's. You want regret it.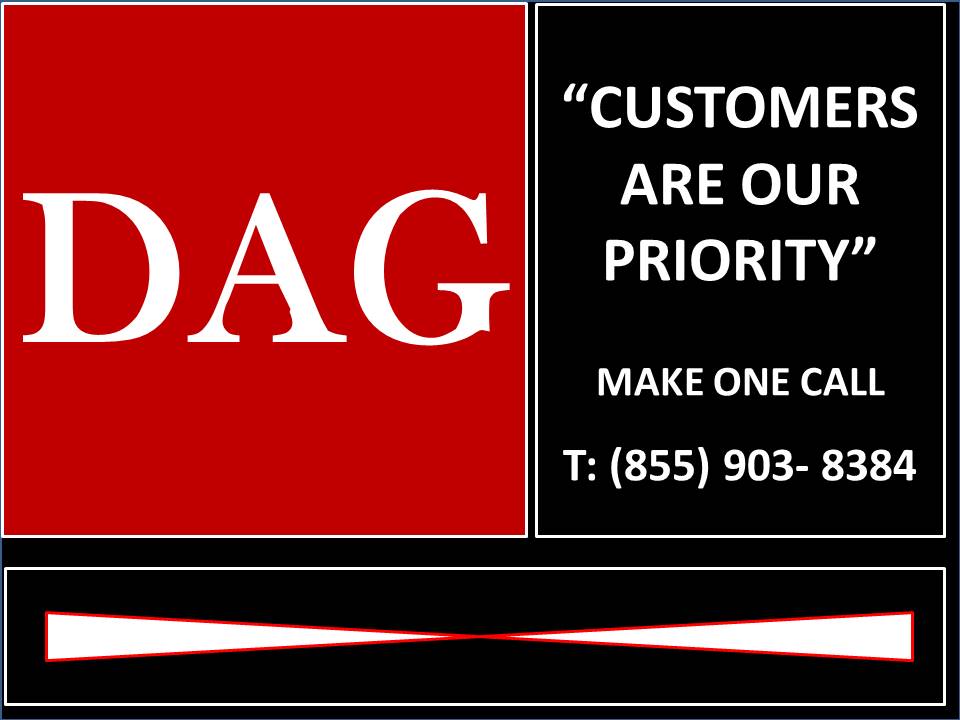 Modern Way To Buy A Vehicle
The Audacity to Change!!!




Become a savvy car buyer!!!
YOUR PERSONAL REPRESENTATIVE - DAG CUSTOMERS RECEIVE PRIVILEGE SERVICES -

BUY FROM THE COMFORT OF YOUR HOME - VEHICLE DELIVER TO YOU!!!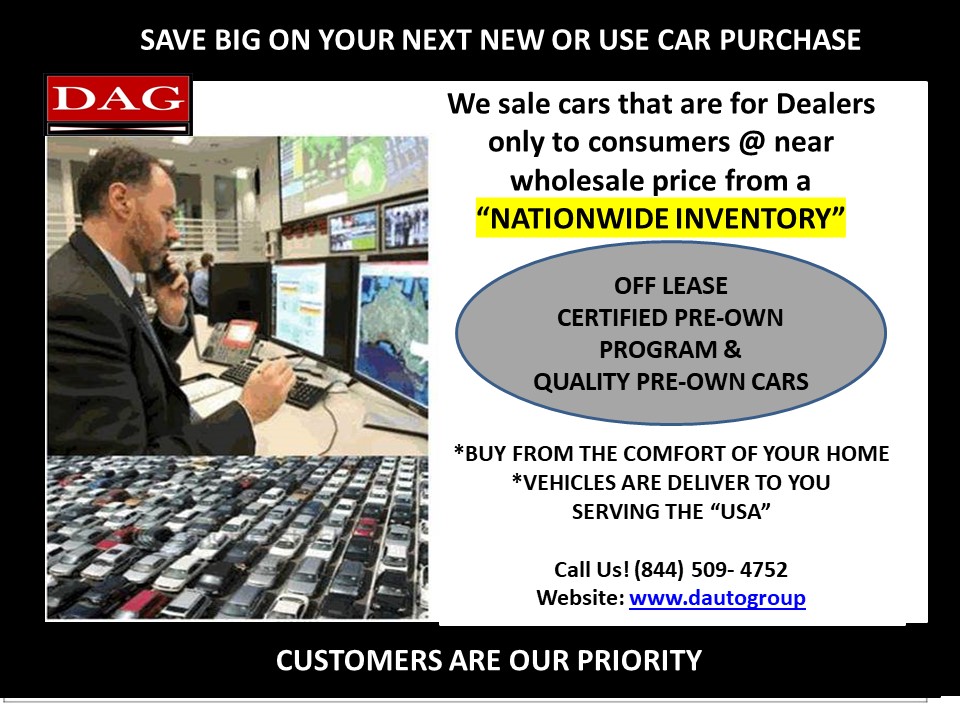 DAG Account Managers:
Professional: Ethical: Transparent: Consulting: Knowledgeable of the Auto Industry:
Just a Fund Transaction!!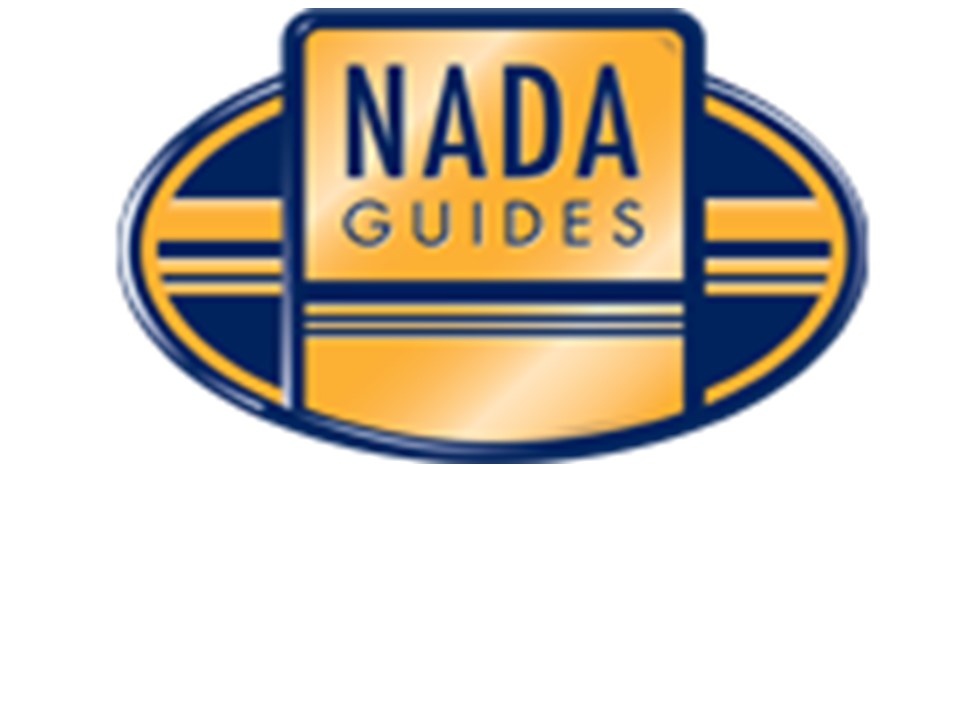 DAG Auto Brokers Recommended Research!!
NADA Pricing Guide: Dealerships & Financial Institution use when it come to Buying, Selling and Financing vehicles.

Click:
Vehicles Pricing Guide
For assistance call: (844) 509-4752
CUSTOMERS TESTIMONIALS:
Videos will provide you with DAG Auto Broker Service. Most of your questions will be answered by customers.
If not: Call Us!!
(844) 509-4752
To review the video Testimonial below. Click on the picture.