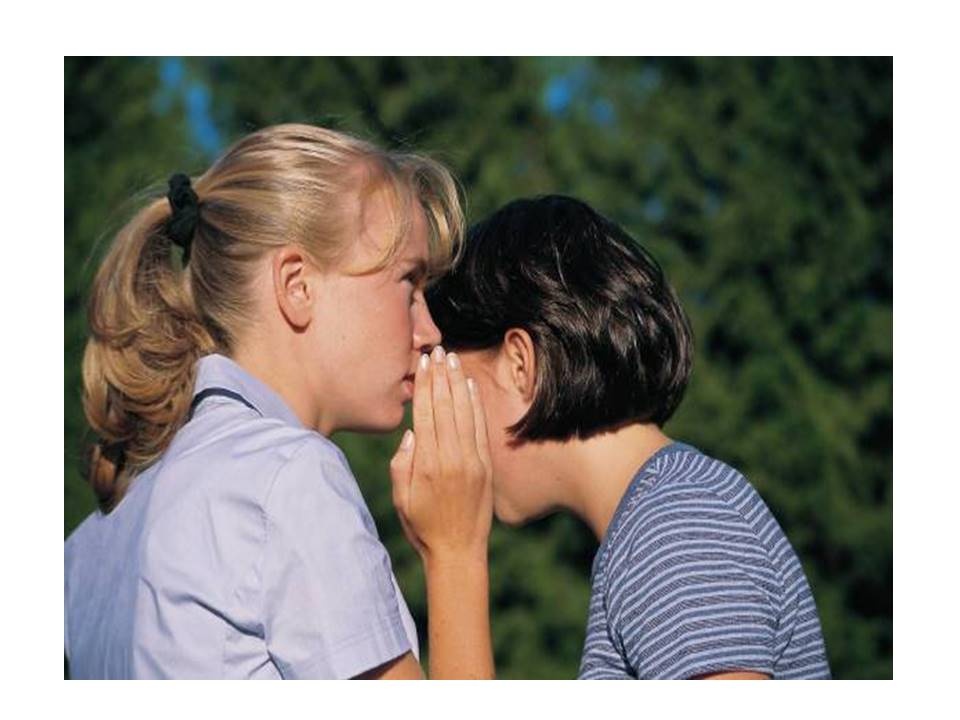 Your referral is one of the highest compliments you can give us. DAG will share only those areas of common interest; concern or need, based on a reciprocal maxim. We realized this is a new experience in an auto purchase. We have implemented safeguards to ensure that our customers received a "Stress free Experience, Transparency, Quality Vehicle, Professional Ethical Service and a Fund Experience.
Thank You for the referral.
Promotion Disclaimer: Referrals must purchase vehicle for you to qualify for referral fee. Payment forward within 15 (fifth teen) calendar days of sale.
"Our Business is More Than Cars,"
It's Relationships!!