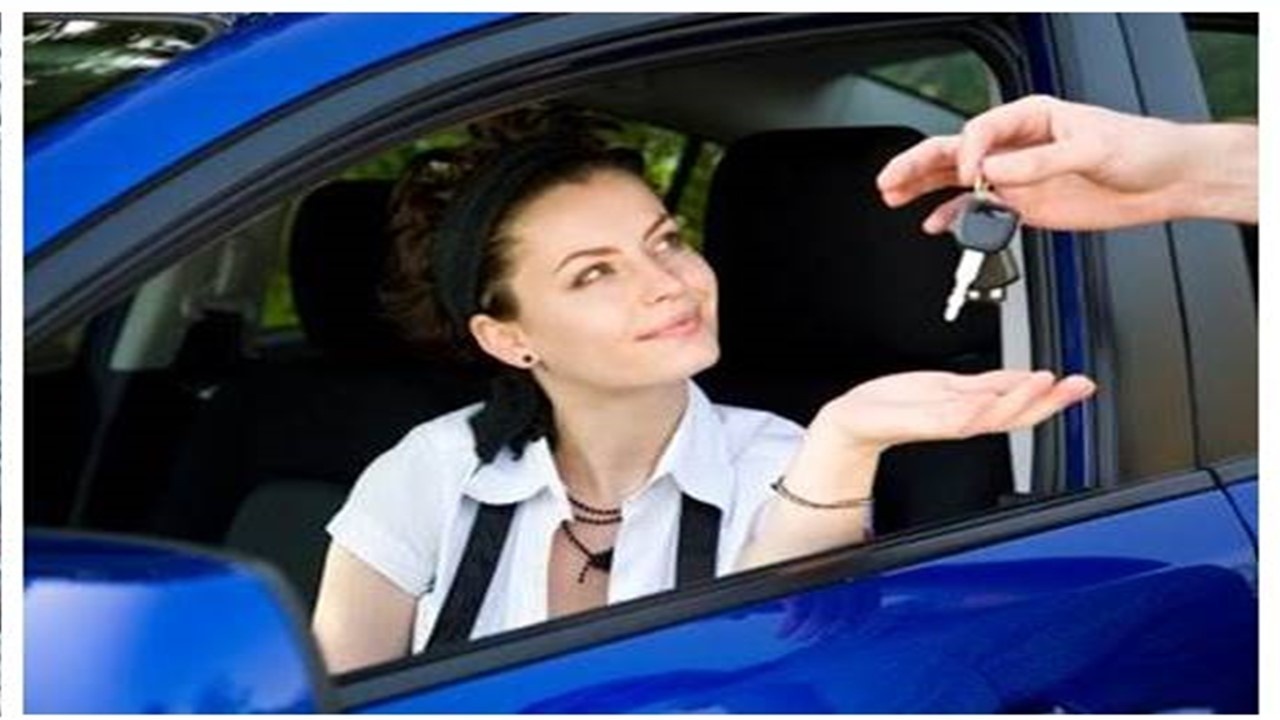 FROM THE AUCTION HOUSE" TO YOUR HOUSE"
Your car @ your price", Shopping w/o pain" Buy @ near wholesale price. Vehicles come from inventory that are for dealers only which we sale to the consumer @ near wholesale price. Research:
NADA Buyers Guide before you make your offer. DAG reserved the rights not to respond to offers that is not within Buyers Guide market value.
Please complete the form. Once we received your offer. Form will be process and submitted to an Account Manager whom will contact you within 24 hours. No Hassling! No Haggling! No all day at a car lot. Just a fun transaction. We look forward to earning your business.
"NEVER LEAVE THE COMFORT OF UR HOME OR OFFICE, NO MORE VISITING CAR LOTS"
"Our Business is More Than Cars,
It's Relationship