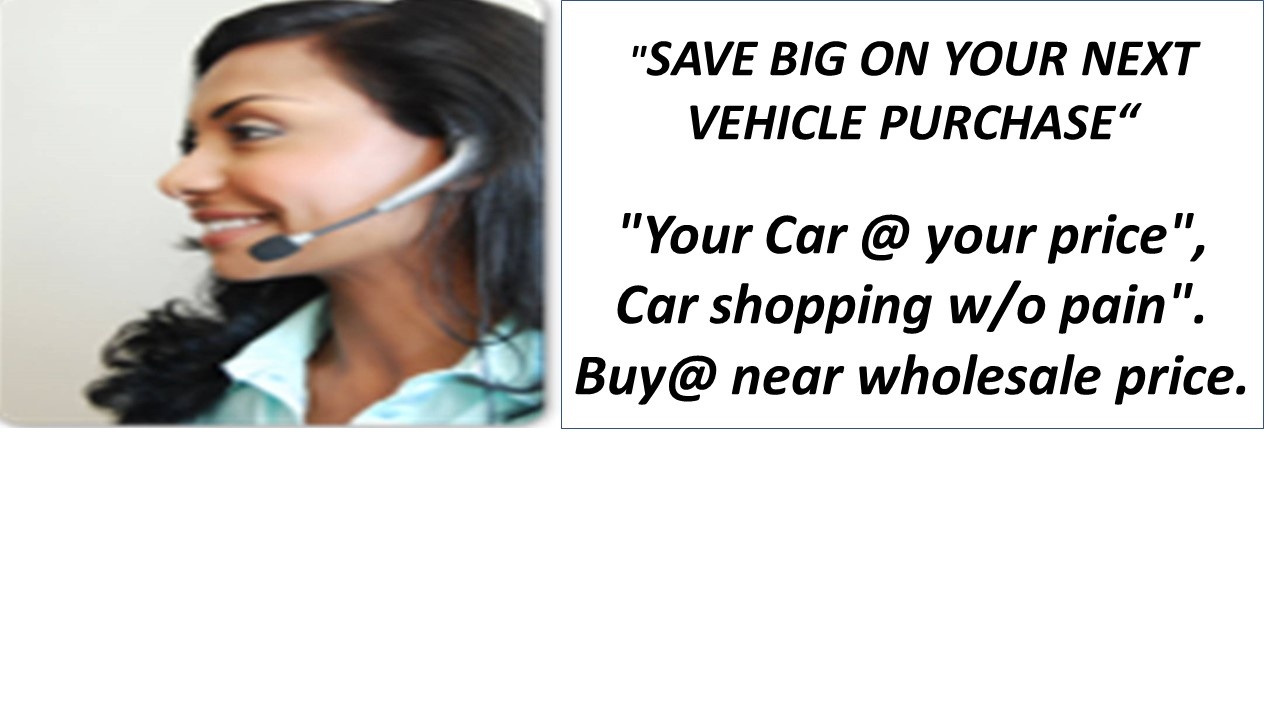 : Do you know their is another option to purchasing a vehicle other than a dealership?
: Never leaving home. Buying from the comfort of your home,work place or vacationing.
: No Hassling, No Haggling, No Manipulative Sales Tactics.
: DAG's customers have fun transacting business. Transparent, Professional, Ethical service.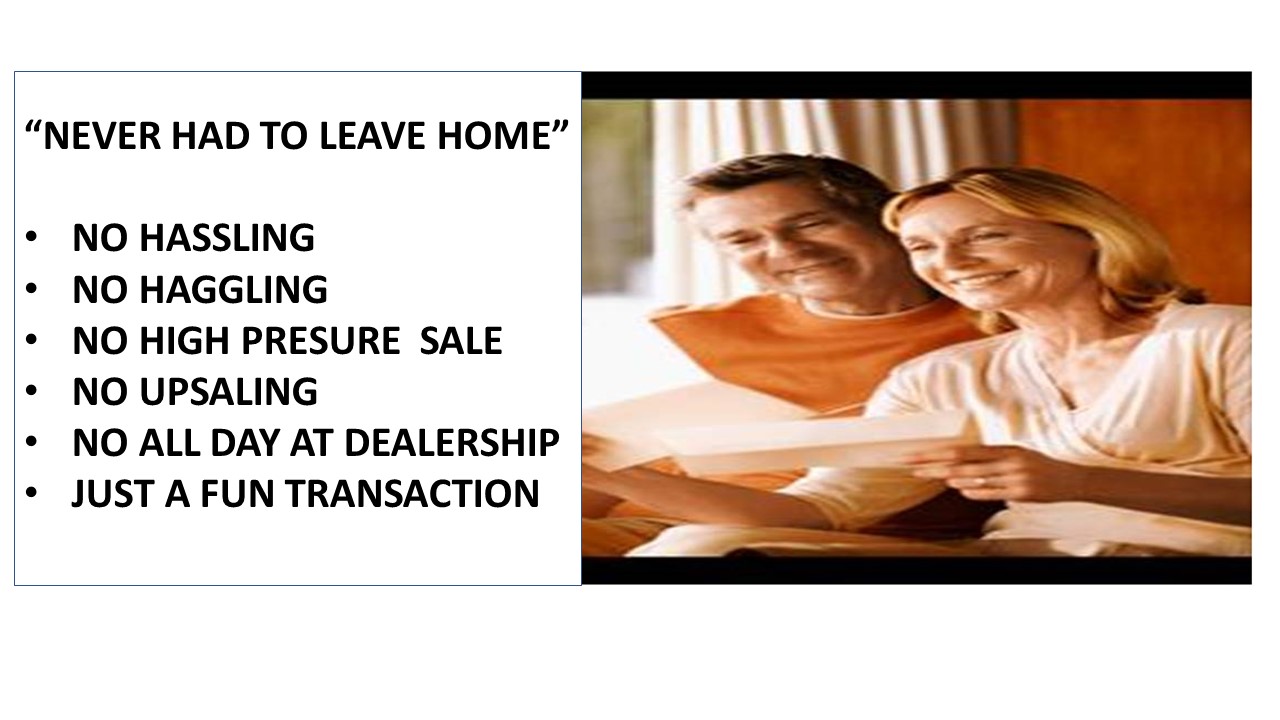 Thinking About Buying?
As a buyer, you know that what you see isn't always what you get. DAG kicks the tires so you don't have to. PSI's (Post Sale Inspection) allow our customers to stay focused on making sound purchasing decisions. PSI have DAG assurance that the vehicle passed a rigorous inspection and was properly represented by the seller.
DAG specializes in out-of-state sales. We know buying a car site unseen can be very nerve racking. However, we have many years of experience handling these types of deals.
DAG Auto Brokers manages the process of buying a car on behalf of a customer. This includes finding the desired vehicle, negotiating the price, delivering the final paperwork, and securing financing, if necessary. DAG Auto Broker's job is to help the customer save time and money in the car buying process. Consumers who use DAG Auto Brokers enjoy the confidence of knowing that they have a professional advocate on their side in the car buying process, so they don't have to worry about the possibility of fraud, deception or other consumer woes that are all to common in the auto industry.

"OUR PROMISE IS TO DELIVER THE BEST CLIENT EXPERIENCE TO YOU, OUR CUSTOMERS"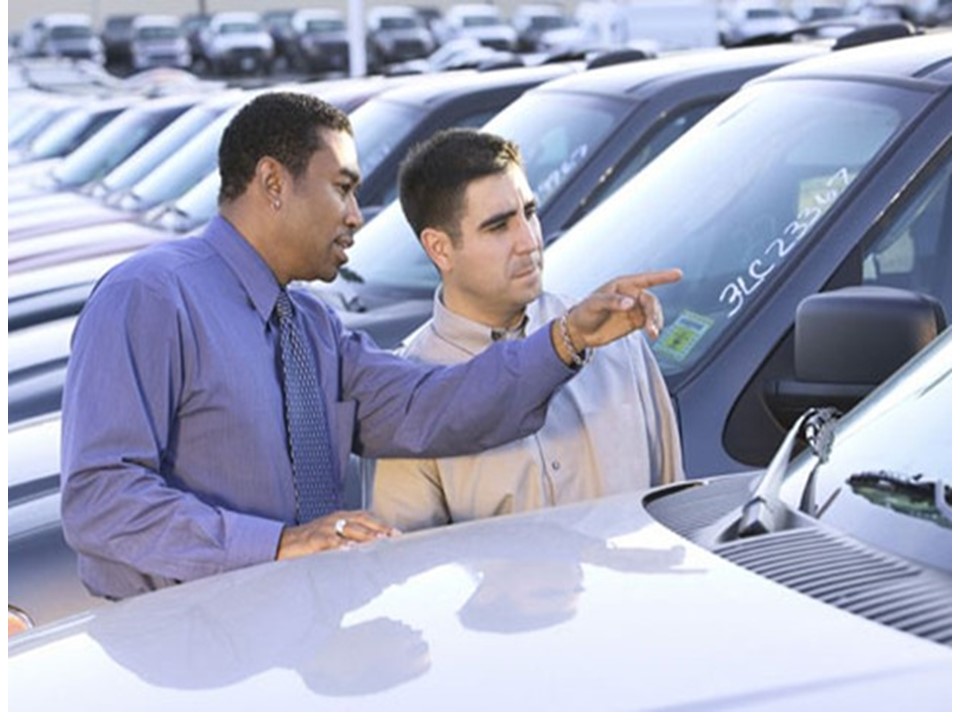 DAG vs. DEALERSHIPS
Dealerships are designed to provide an emotional connection to an experience because of what you see, smell, taste, feel or hear?
Test drives are to place the consumer in ownership of the vehicle. It removes the consumer from their ability to negotiate. Consumers fail to compare themselves to car salesman whom sales cars every day. It's repetitious plus the support of a team of salesman's, sales managers and general manager. Consumers fail to understand the odds are against them when they step on to a car lot.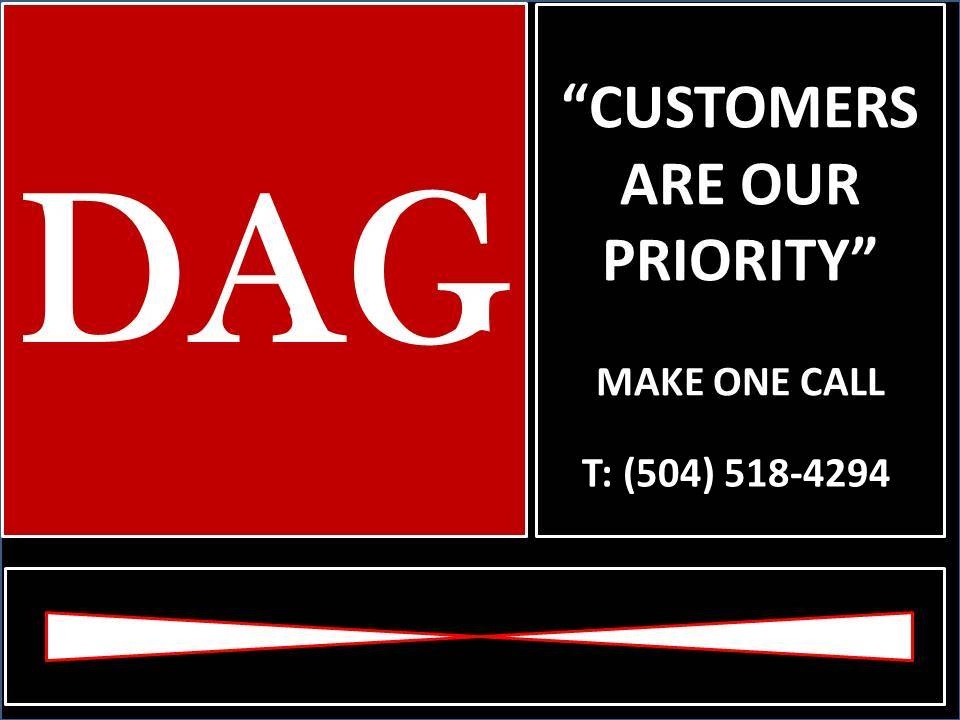 Below are links to testimonials of customers who will surly answer any questions you may have. In the event your concern are not address: Contact Us!!
(844) 509-4752
Speak with an Account Manager.