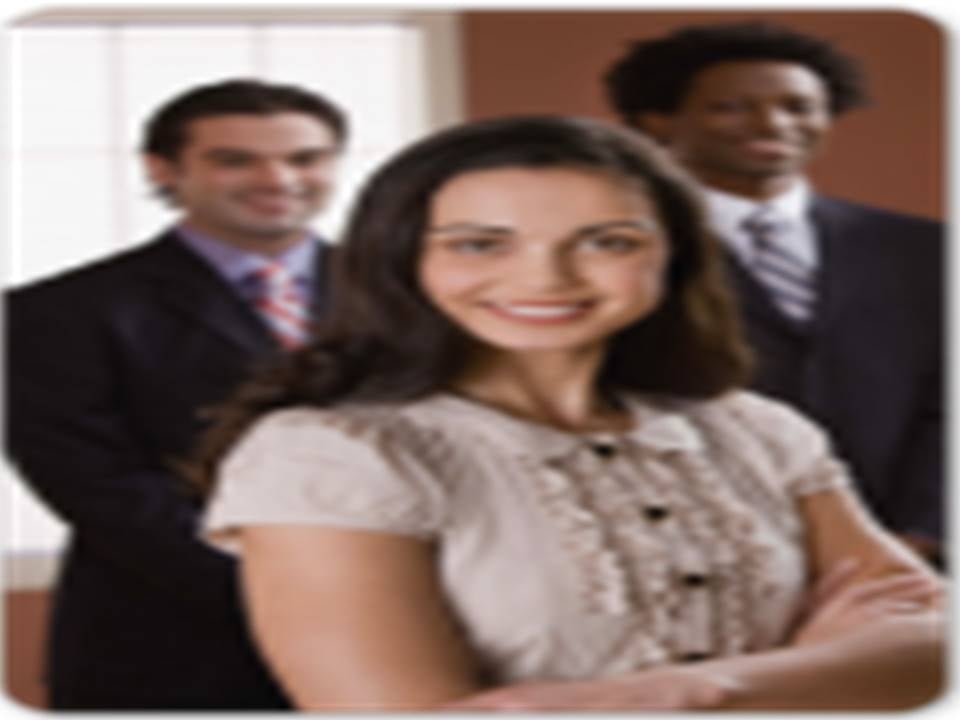 OUR TEAM
Investigate A Career in becoming a Auto Broker.
DAG wouldn't have been possible without an unprecedented degree of collaboration and cooperation between DAG team, Venders and consumers.
DAG is fast becoming a leader in the US with a singular focus the automotive consumer. DAG networking of staff, strategies, consultants, and negotiators. and experience advisors, we have an undisputed reputation for resolving issues.
Online Job Application
An Equal Opportunity Employer
We do not discriminate on the basis of race, color, religion, national origin, sex, age, or disability. It is our intention that all qualified applicants be given equal opportunity and that selection decisions be based on job-related factors. Each question should be fully and accurately answered. No action can be taken on this application until all questions have been answered. In reading and answering the following questions, be aware that none of the questions are intended to imply illegal preferences or discrimination based upon non-job-related information.