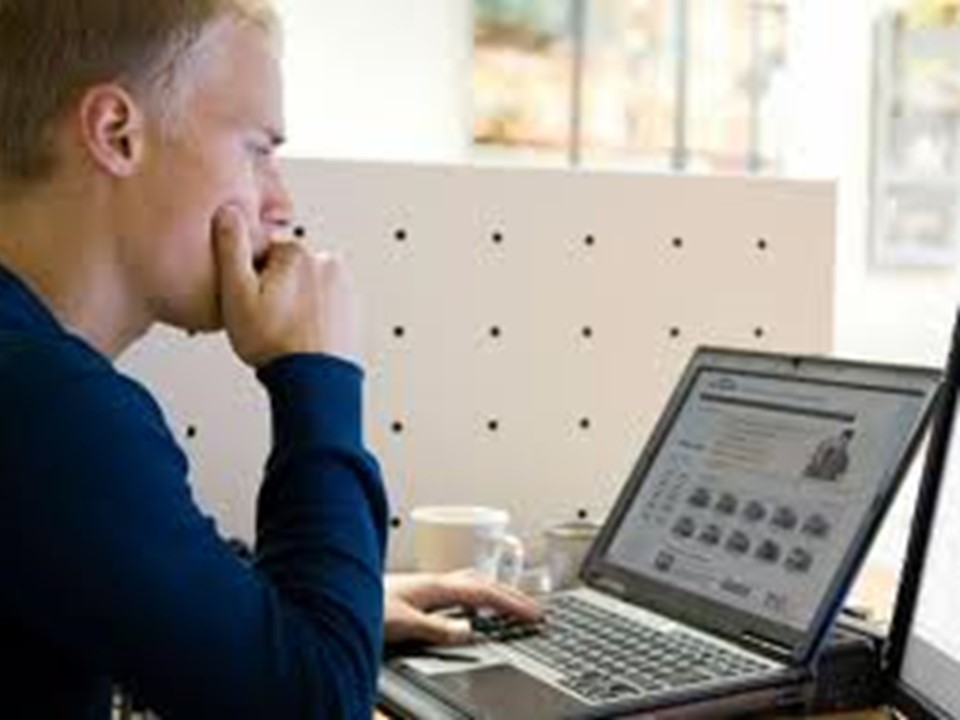 How much you know about Auto Warranties?
Types of auto warranties

Manufacturer's warranty
The original warranty offered by the maker of the vehicle is the manufacturer's warranty. Some third-party extended warranties cannot be purchased until the manufacturer's warranty has expired.
Extended warranty
When you buy a new car, most dealerships will offer to sell you a supplemental contract that extends beyond the standard powertrain and bumper-to-bumper policies. Consumers may also choose to purchase their warranty separately from a third-party provider. Programs vary - an entry-level policy might carry a deductible and cover only the engine and transmission, while a deluxe package could drop the deductible and include all the trimmings of a full bumper-to-bumper warranty.
Vehicle Service Contracts (VSC)
Third-party providers often offer extended warranties that are actually vehicle service contracts (VSC). These work much like an insurance policy; consumers pay a premium and the company will pay for any covered expenses. Third-party companies may either be brokers or administrators. Brokers simply sell the plan; they are not involved in managing claims. Administrators handle claims, working with customers whose vehicles malfunction. Administrators that also sell plans often refer to themselves as direct providers. If consumers buy the plan from an administrator, they will work with the same company for the life of the policy.
Maintenance
Maintenance packages are another optional extended service or coverage for air filters, oil changes, tune-ups and similar items. This can be included in some new car purchases. Make sure to read all the details if you are purchasing this package. Many times it's supplied by the specific dealer. Maintenance packages are usually available from both dealerships and as additions to a vehicle service contract.
Wear-and-tear plans
Most warranties do not cover damage to upholstery, the interior, paint coverage and cleaning or other issues resulting from normal use. Wear-and-tear plans cover the difference, often including tires. These plans may be especially appealing to those leasing a vehicle because they'll be responsible for the cost of these repairs when the lease ends.
Bumper-to-bumper
Often called a basic warranty or new-vehicle warranty, a bumper-to-bumper policy covers components like air conditioning, audio systems, vehicle sensors, fuel systems and major electrical components. Most policies exclude regular maintenance like fluid top offs and oil changes, but a few brands have separate free-maintenance provisions. Bumper-to-bumper warranties usually expire faster than powertrain warranties.
Powertrain
Don't be misled; a 10-year or 100,000-mile powertrain warranty doesn't promise a decade of free repairs for your car. These warranties typically cover just the engine and transmission, along with any other moving parts that lead to the wheels, like the driveshaft and constant velocity joints. Some automakers also bundle seat belts and airbags into their powertrain warranties. With a few exceptions, powertrain warranties don't cover regular maintenance like engine tune-ups and tire rotations.
Roadside assistance
Some warranties include roadside assistance with the purchase of the vehicle. These programs cover anything from flat-tire changes and locksmith services to jump-starts and towing. A few third-party providers also reimburse incidental costs, like hotel lodgings, if you have to wait for repairs.
Emissions
Since 1972, the government has required all cars to have emissions controls like oxygen sensors and catalytic converters. Two types of warranties exist: performance warranties and design and defect warranties. Performance warranties require automakers to repair or adjust emissions controls for at least two years or 24,000 miles if the car fails an emissions test. If emissions controls fail independent of a test, the design and defect warranty covers them for at least two years or 24,000 miles. Major components like catalytic converters and engine control modules are covered for performance and defects for eight years or 80,000 miles. On some items, California residents are eligible for additional coverage.
Factory accessories
Factory accessories include everything from a high-end audio systems to an engine modification from a manufacturer's performance wing. Most automakers cover accessories for one to three years or the remainder of the bumper-to-bumper warranty, whichever is shorter. Be sure to check out all the specifics; modifying the accessories after they've been installed can void your coverage.
Hybrid components
Components in the hybrid drivetrain include the high-voltage battery pack along with the hybrid assist motor and all the electrical connections in between. Such components may be expensive to repair or replace, so automakers offer generous warranties. In many cases, the warranty lasts about eight years and 80,000 to 100,000 miles, whichever comes first.
Seat belts and airbags
A lot of carmakers include seat belts and airbags with powertrain or bumper-to-bumper warranties. Others make separate provisions, and the warranties sometimes carry no expiration date. Seat belts are generally covered for only operating usability not for cosmetic damage.
Third-party components
Sometimes equipment made by other companies, like a DVD player or wireless headphones for backseat passengers, carries a dedicated warranty from its manufacturer. These are likely shorter than the bumper-to-bumper warranty for the car.
Limited Warranty
The
Limited Warranty
clause outlines the scope, period of time, and remedies available to a Licensee in the event that the product is defective or fails to perform as specified in marketing or product literature. The provision may also define the party's rights and options in event the warranty standard is not met.
Secret Warranties
What are Secret Warranties?
Few car owners know secret car warranties exist.
Car makers are reluctant to make these free repair programs public because they feel it would weaken confidence in their product and increase their legal liability. Most motorists who get compensated for repairs to blown engines and burnt transmissions or paint that has turned chalky white or peeled away, are the ones who read
Lemon-Aid
each year, produce automaker service bulletins, and yell the loudest. This year's
Lemon-Aid
guides shine a light on all of these hidden warranties with reprints of confidential dealer service bulletins and automaker memorandum that allow car owners to stand toe-to-toe with car makers and service managers. Get the latest Lemon-Aid guides to learn about scores of other free repair programs.