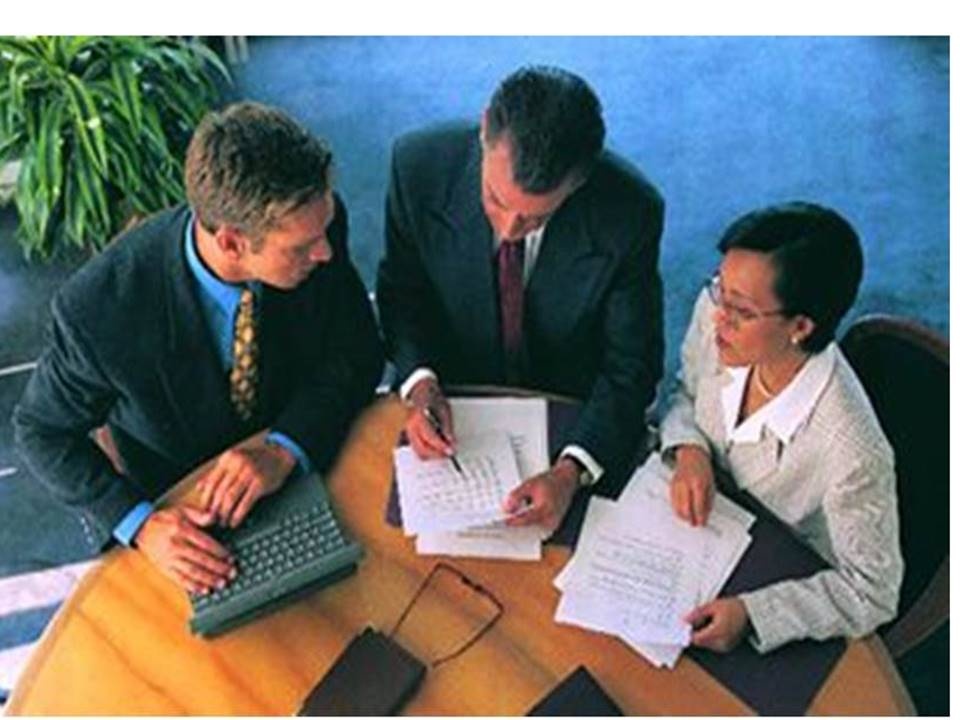 DAG Finance Department specialize in serving the financing needs of the customer. Our experience, flexibility and personalized service will allow you to receive the best rates available. Our multi-tiered program gives us a complete set of financing options, from near-prime to sub-prime financing programs. Please click here and take a minute to complete this online questionnaire. A dedicated Account Manager will contact you!
Our company accepts cash, bank transfer, certified funds. However, the amount should be paid in US dollars only. We accept wire transfers for international buyers. We provide the most competitive prices, so that you get a high value for your investment. Our company offers quality vehicles along with an ethical and professional services.

Our broker, retail, wholesale and consulting services will save you time and money while purchasing your vehicle. We assure transparent, honest and reliable services. Call us today to know how we can help you with the purchase of your vehicle!