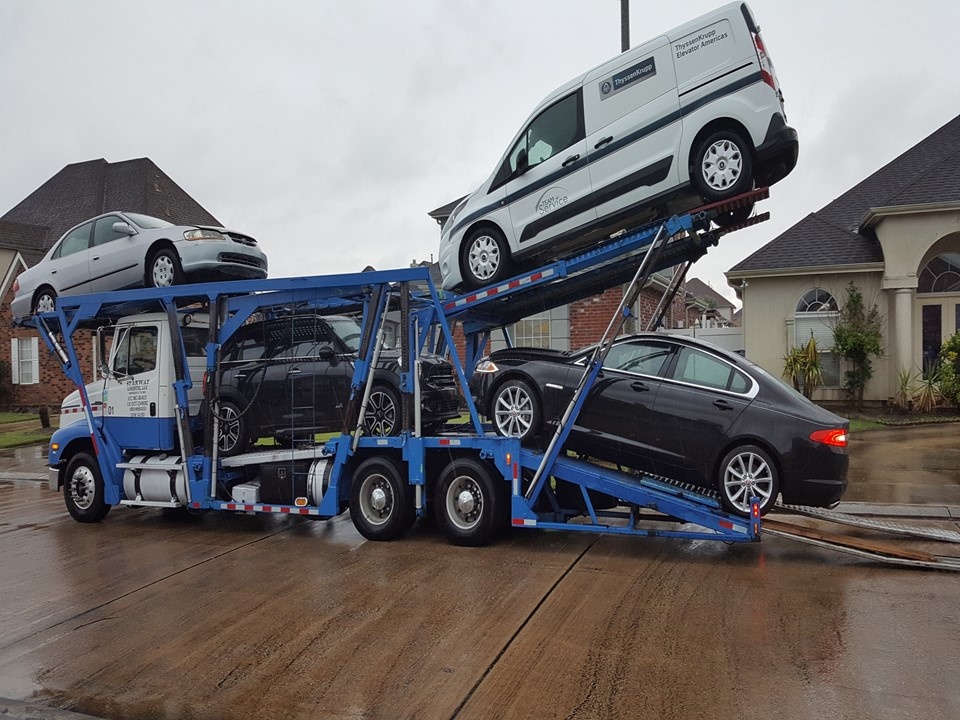 DISPATCHING TRANSPORTER SERVICE COAST TO COAST
DAG TEAM OF PROFESSIONAL IN THE TRANSPORTATION DEPARTMENT GO THE EXTRA MILE TO PROVIDE YOU WITH A STRESS FREE EXPERIENCE FOR THE DELIVERY OF YOUR VEHICLE. WE CAN SHIP THIS VEHICLE WORLDWIDE TO YOUR HOME OR OFFICE.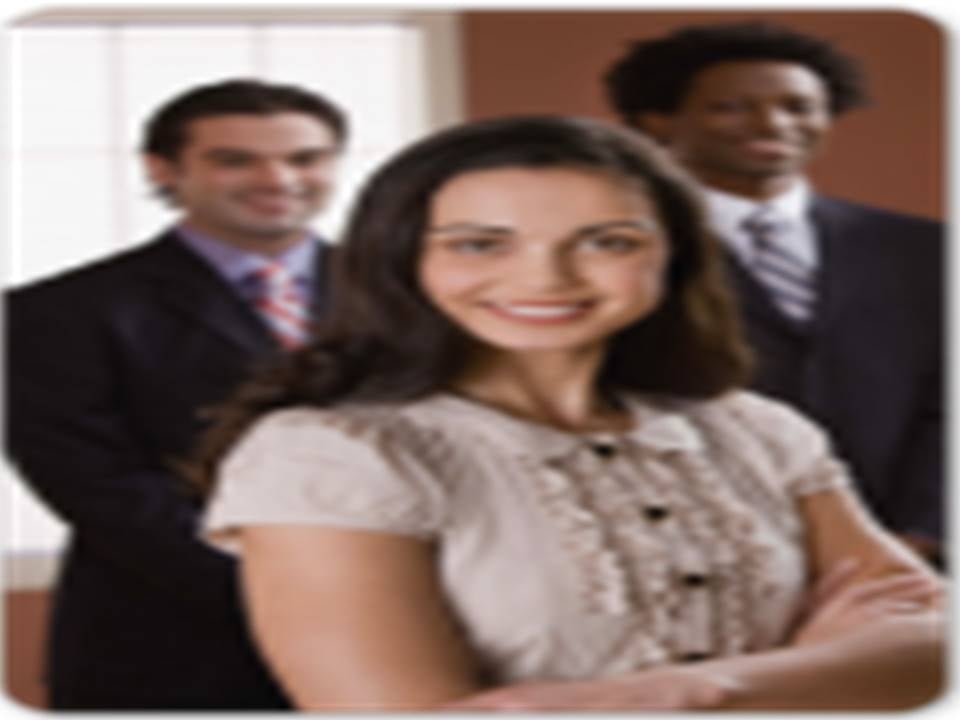 Are experience in the auto industry service department. Focus on saving our customers money when it comes to vehicle servicing.

Contact us!! (844) 509-4752.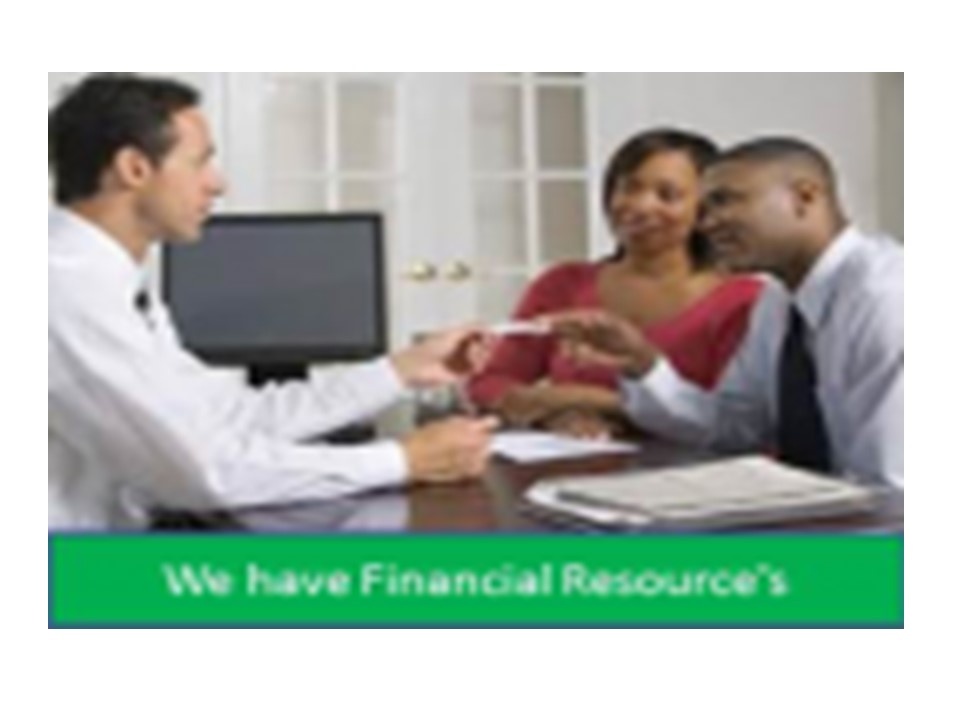 Nationwide Financial Resources
We will be glad to work with your credit union or local bank to process your paperwork and finance your deal. Our company accepts cash, bank transfer, certified funds. However, the amount should be paid in US dollars only. We accept wire transfers for international buyers. We provide the most competitive prices, so that you get a high value for your investment. Our company offers quality vehicles along with an ethical and professional services.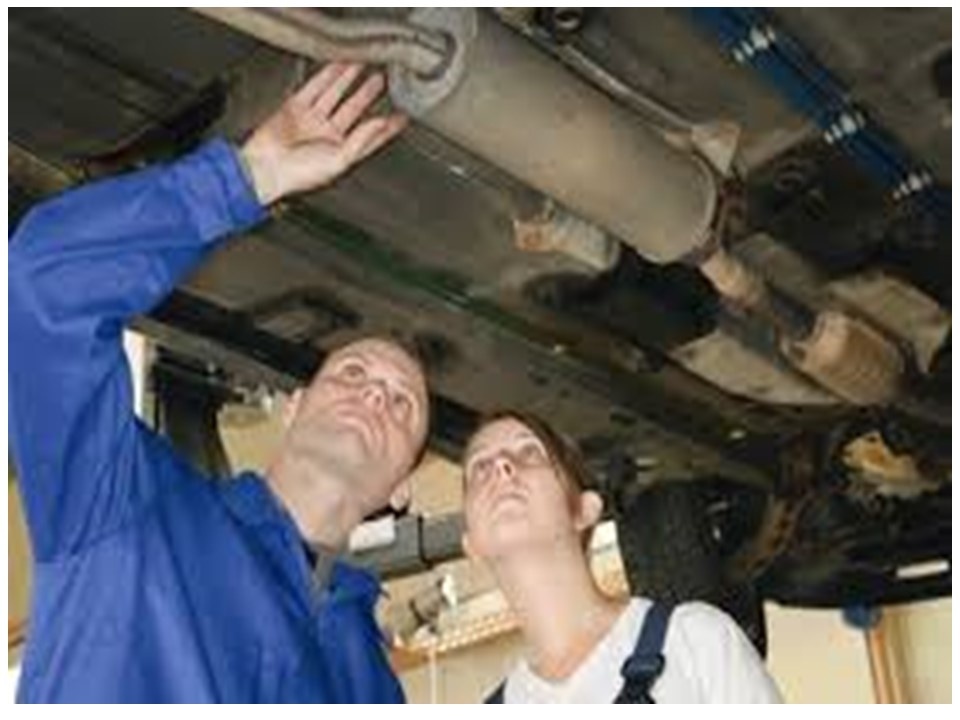 DAG and affiliates VPP come with a variety of services.
Vehicle Cosmetics: Ding Removal, Scratches, Touch up paint work, Cosmetics add owns or replacement, detailing.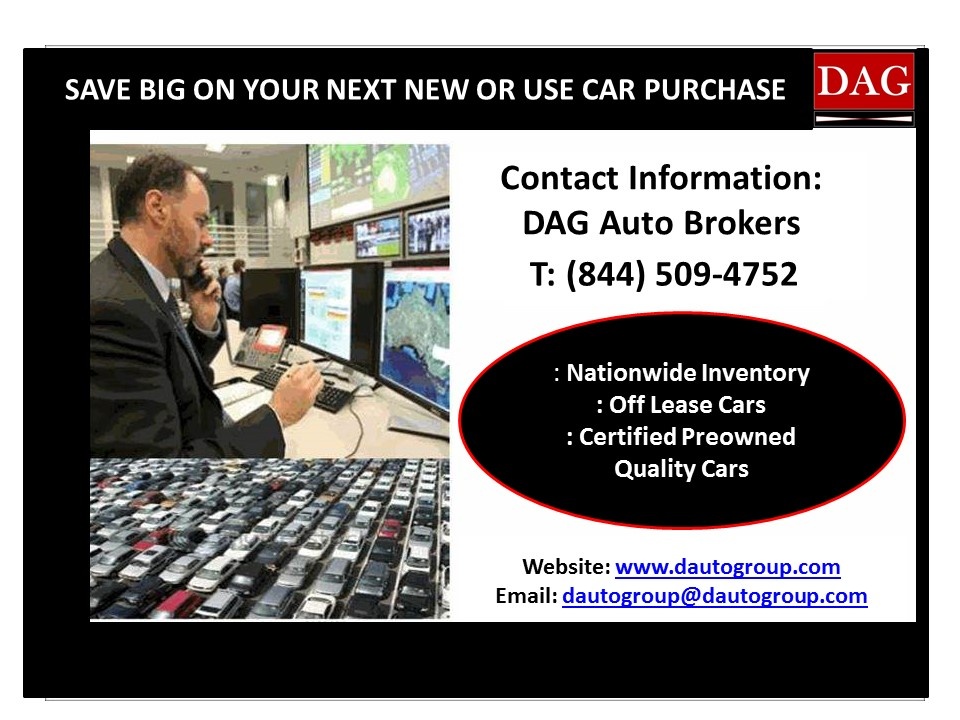 DAG Account Managers vehicles comes from a nationwide inventory for dealers only which we sale to consumers @ near wholesale price.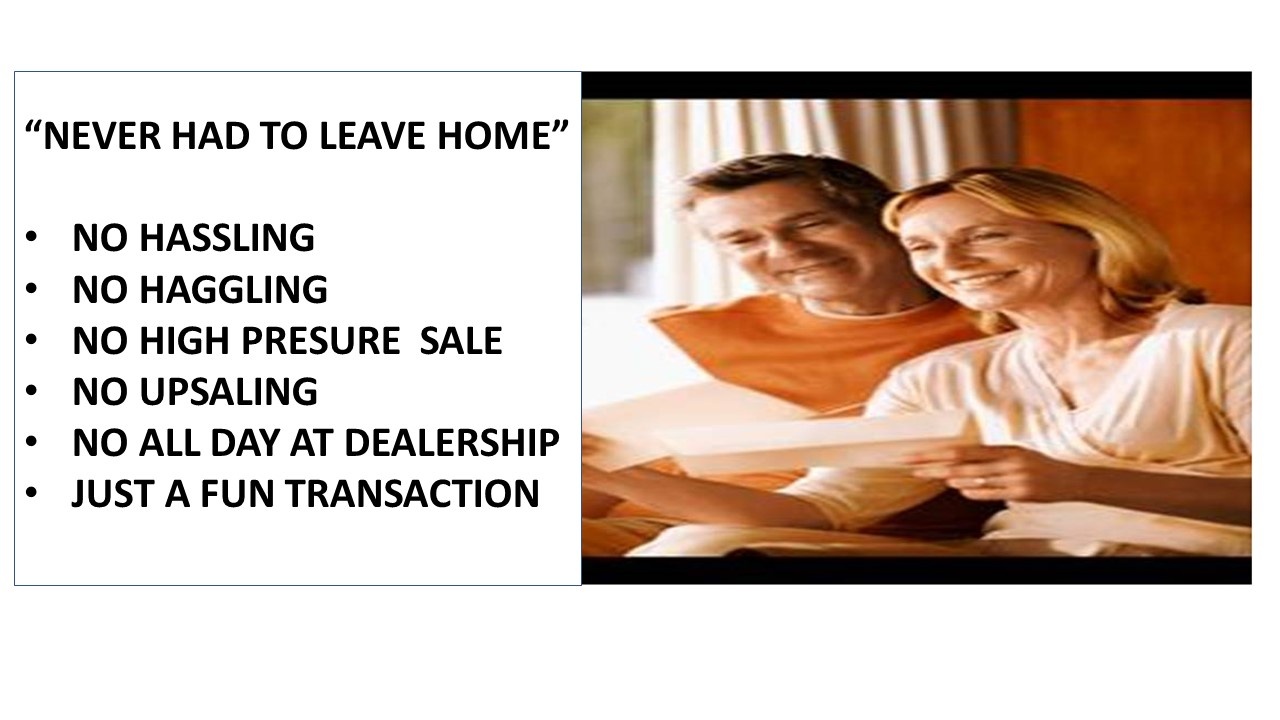 Never leave the comfort of your home or work to purchase your next vehicle and save big.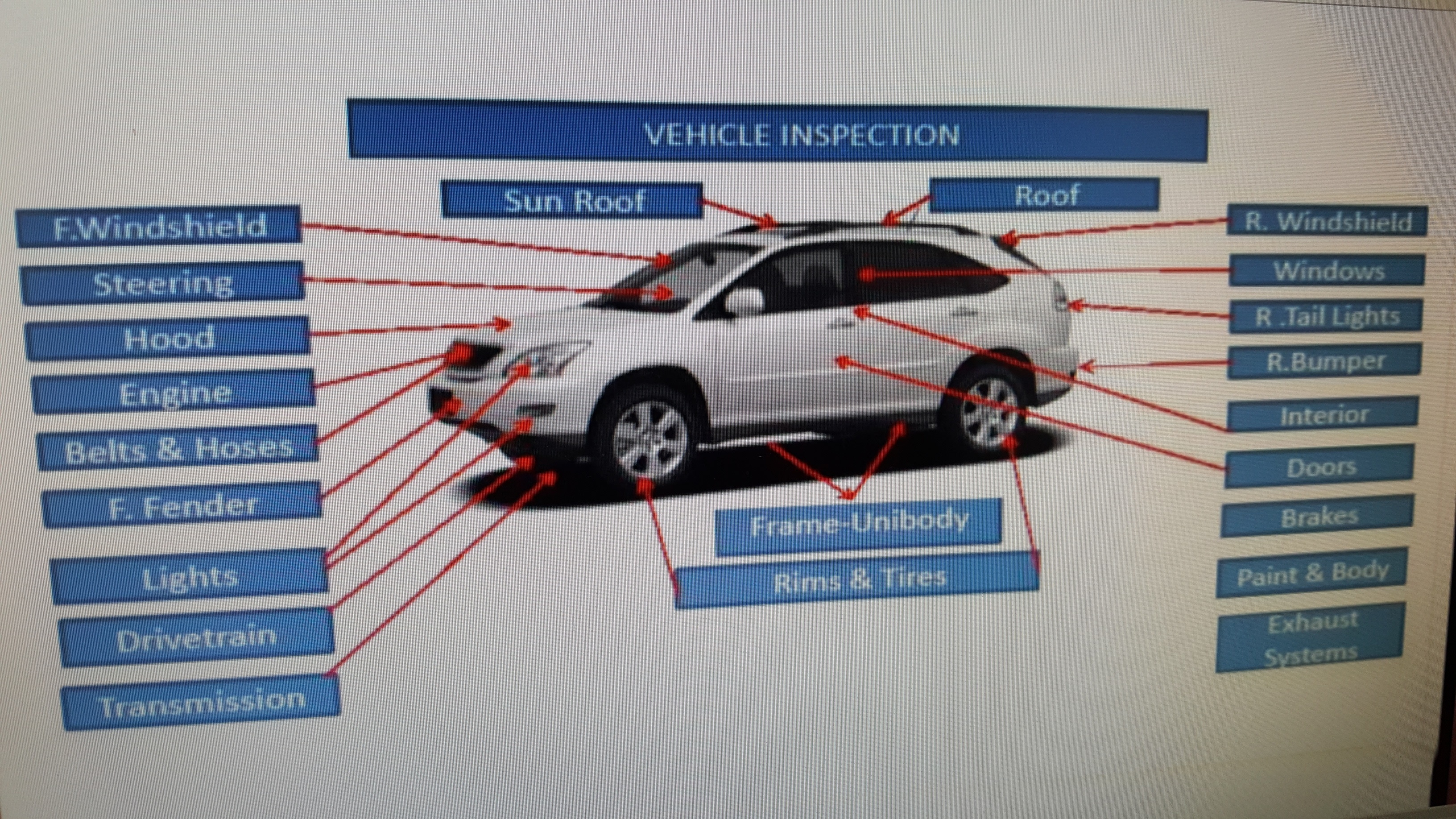 Vehicles goes threw an inspection prior to delivery along with a history report and research.