FROM THE AUCTION HOUSE" TO YOUR HOUSE"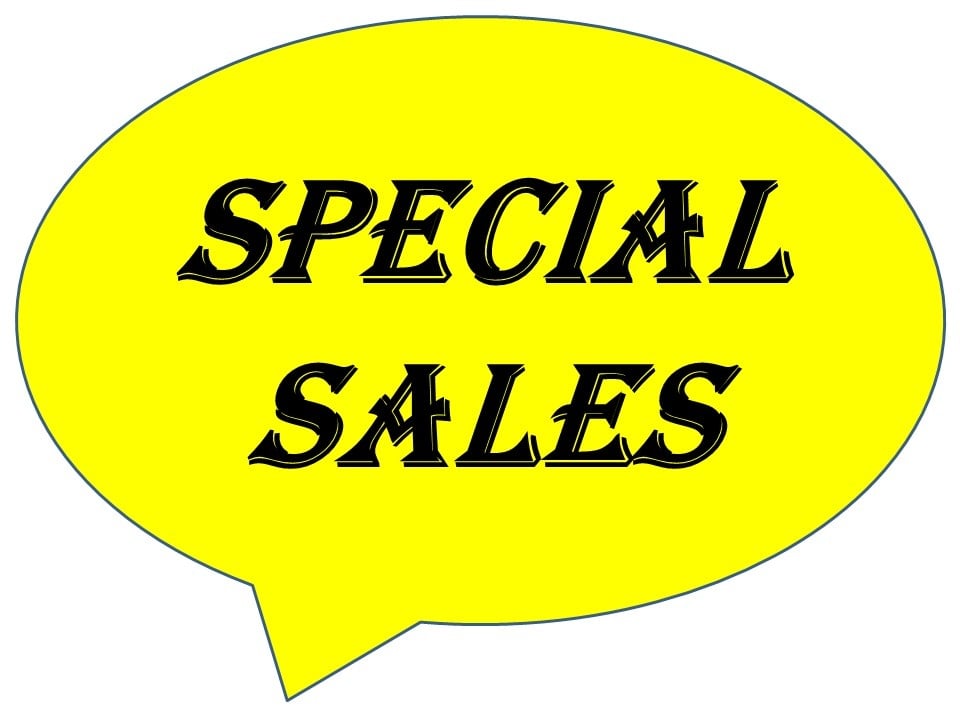 "Your Car @ your price", Car shopping w/o pain". Buy@ near wholesale price.
Disclaimer: [ALA] synonyms for As Low As
Welcome to our SPECIAL SALE!
DAG, LLC
Valued DAG CUSTOMERS,
We strive to provide the best buying experience with the latest, highest-quality nationwide inventory available. As part of our Buyer Program, customers who purchase within the next 30ty days will received $500 off the price of the vehicle. This offer is good threw 9/01/2018.
DAG buyers package:
• Exterior & Interior pictures w/ options
• Vehicle History Report
• Vehicle Grading
• Vehicle Inspection
• Vehicle Condition Report
* Service Consultant
Optional:
• Ability to purchase vehicles prior to reconditioning with great saving.
• Periodic special incentives reserved exclusively for preferred buyers.
• Vehicle Transport Service
You too can become a Concierge member! To see how to become a member. Contact DAG. Speak with an ACCOUNT MANAGER about requirements, DAG;
(844) 509-4752
We thank you again for your business and hope you enjoy the Nationwide Special Inventory Sale. If you have any questions or concerns, we are here to help at dag@dautogroup.com or
1-844-509-4752
OFF LEASE: CERTIFIED PRE-OWN: PROGRAM AND QUALITY USE CARS. IF THE VEHICLE YOU ARE LOOKING FOR IS NOT DISPLAYED.
GO TO: FIND MY CAR complete the form. An agent will contact you within 12 hrs.
DAG will feature weekly vehicle listing of unbeliever prices. Low overhead, low margins. DAG's team of professional placing the customer first. Call
(844) 509-4752 email:
dag@dautogroup.com or FIND MY CAR
PLACE YOUR MOUSE ON THE MAKE OF THE VEHICLE YOU ARE INTERESTED IN. (CLICK)