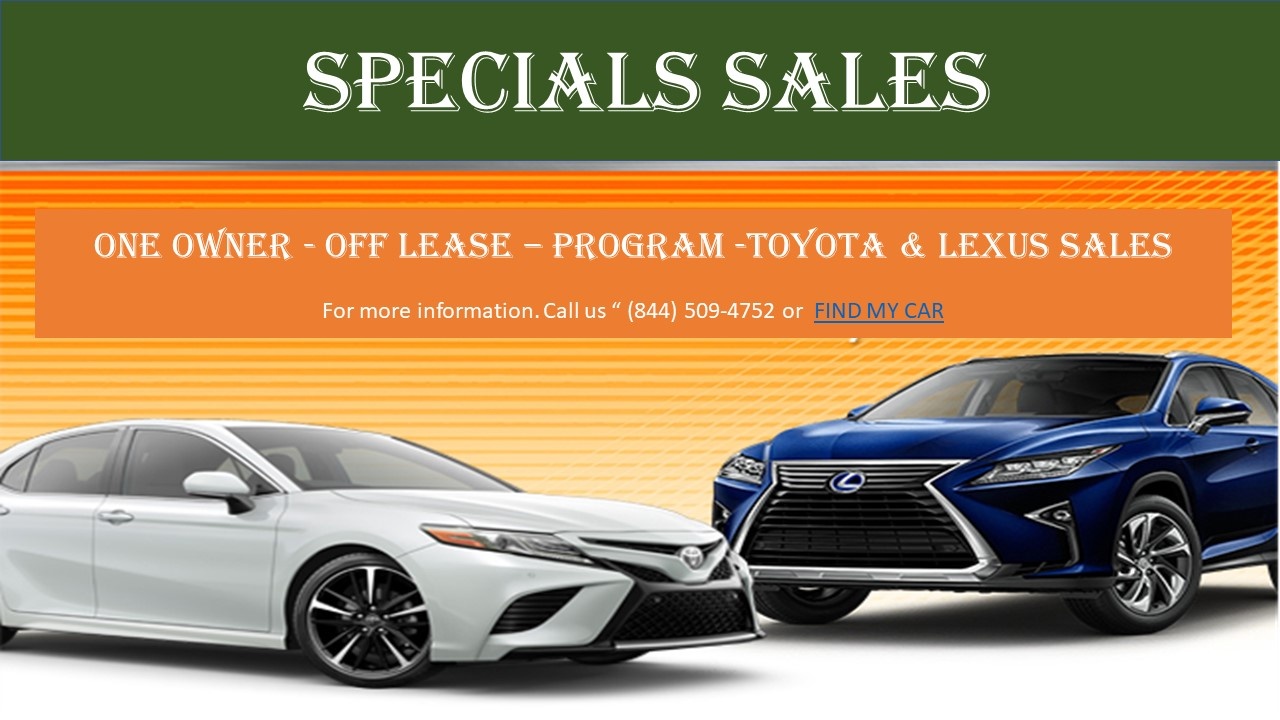 SPECIAL SALES
Highline Imports, Off Lease, Certified Pre-Own, Program, Quality Pre Own vehicles.
PRICE REDUCTIONS OVER [85065] UNITS
Nationwide Inventory for dealers only which we sale to the consumer @ near wholesale price.
Review: INVENTORY LISTINGS
SHOPPING IN COMFORT
Never leave the comfort of your home or office. "No more visiting car lots. "No Hassling, "No Haggling, "No all day @ a carlot,"No more shopping retail websites. "Buy @ near wholesale price.
FROM THE AUCTION HOUSE" TO YOUR HOUSE"
DAG service may be new to you. It places the consumer first.
See what our customers experiences has been with us.
Go to: TESTIMONIALS
Shop from the listings for dealers only vehicles which we sale to the consumer @ near wholesale price. Pictures & option are available. Review the listings. For more information. Contact DAG Account Mangers Team
(844) 509-4752 or go to: FIND MY CAR