DAG News Features:
Weekly News letters of topics concerning the Automobile Industry and the affects it has on the consumer Pro's & Con's & How to Save Big on Your Next Vehicle Purchase.
Special Sales features weekly updates of: OFF LEASE | CERTIFIED PRE OWN | PROGRAM | QUILIATY PRE OWN | DEALERSHIPS | BANKS | CREDIT UNION vehicles that is available to dealer only which we sale directly to the consumer @ near wholesale prices.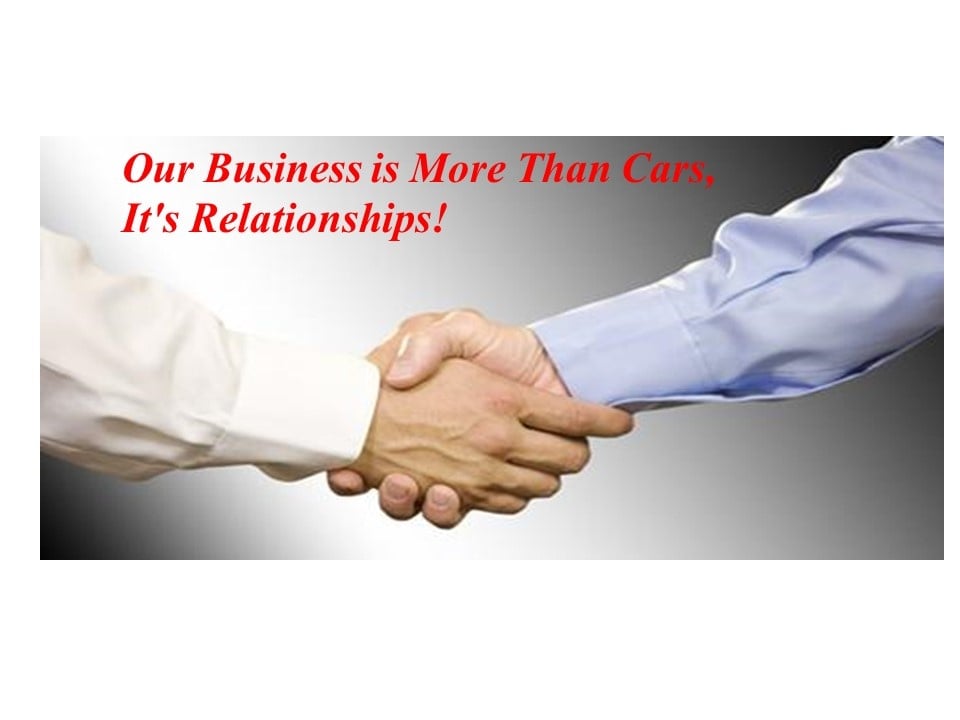 "Our Business is More Than Cars!!
"It's Relationships!!