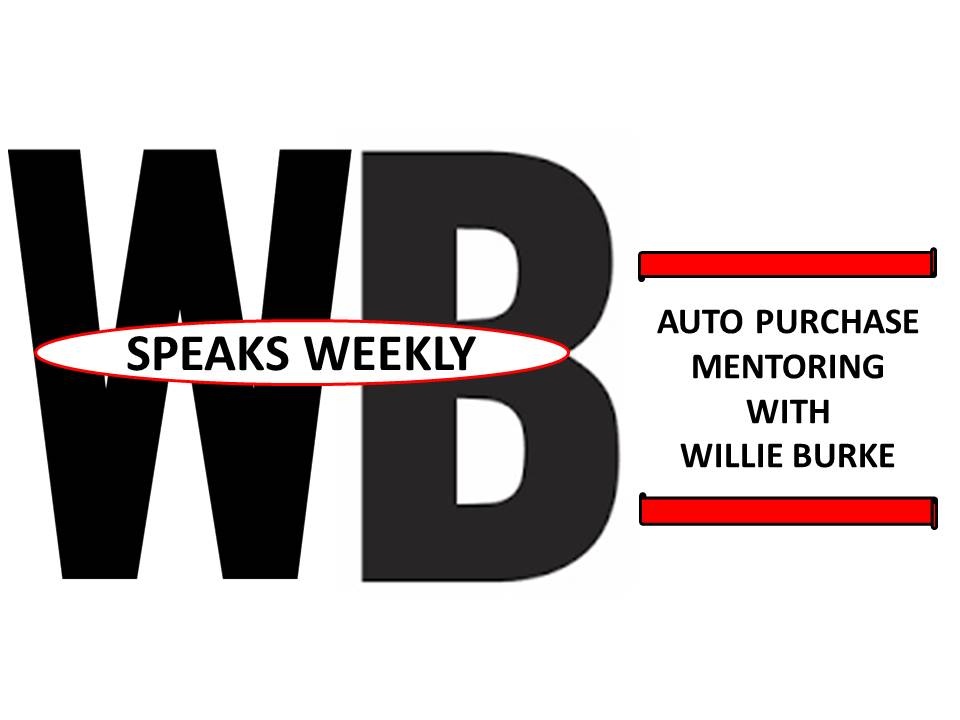 : The Knowledge You Need!
: The Fresh Thinking You Want!
: The Results You Expect!
844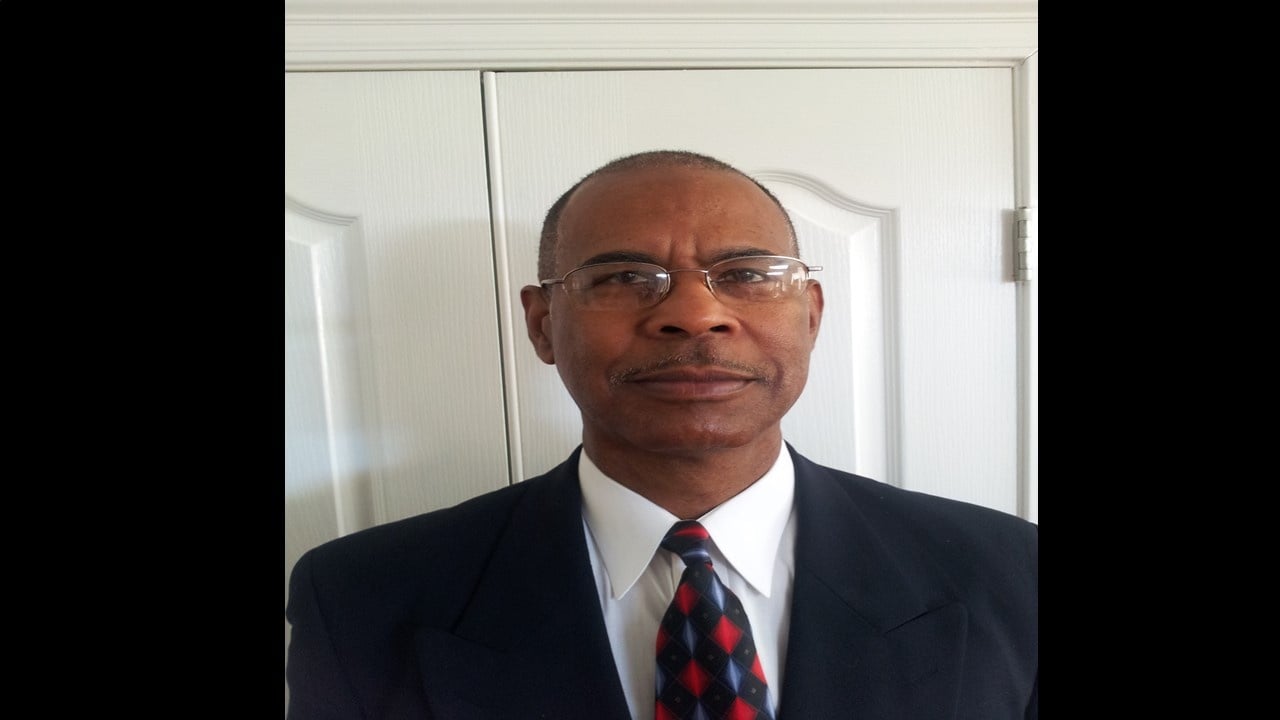 (CAPE) CONSUMER AUTO PURCHASE EMPOWERMENT


* SAVE BIG ON YOUR NEXT AUTO PURCHASE


* WHAT DEALERSHIPS DON'T WANT YOU TO KNOW


Hello my name is Willie Burke (Auto Broker)
I work with auto consumers to assist them in maximizing their purchasing effectiveness by sharing a greater awareness of the auto retailing business tactics that cost unwary automobile buyers more time and money. It is consumer empowerment made easier by enlightenment.
Through numerous topics, articles and research I have helped many consumers achieve significant savings while purchasing an automobile.
I have over 74 posts with LinkedIn in reference to the automotive industry.
I also lead consumer educational workshops. Coaching, Mentoring, Presentation & Seminars. We invite you to join our community. Topics about the Auto Industry will be posted on a weekly basis.
LinkedIn / Face Book / Google / Twitter
If you see that I can be of any assistance to you are your audience, and if you have any questions or comments, feel free to contact me. wburkejr@dautogroup.com
Thank You,
Willie Burke
Phone: (844) 509-4752
Email:
wburkejr@dautogroup.com
Presentation Format:
:Acquire Credit File
:What's the best place to finance?
:Dealership Service Department
:Auto insurance
:Gap Insurance
:Warranty:

:(CPO) Certified Pre Own Cars
:Leasing Cars
:Lemon Law
:Buy Backs
:Recalls
:Purchasing Habits by Gender & Ethic Background
:Buy Here Pay Here Car Lots
:How to upgrade and save money
:0% Financing
Can DAG save me that much money?