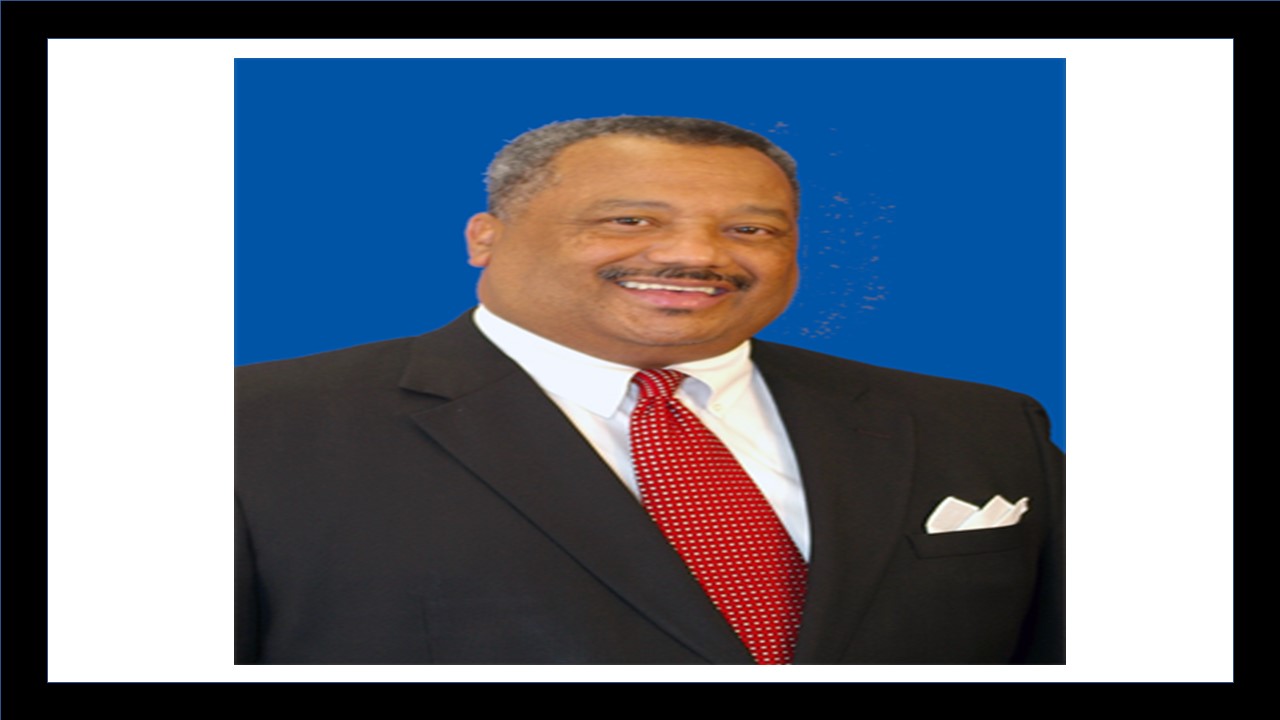 Senior Pastor
Fred Luter, Jr.
Pastor Fred Luter, Jr., is the Senior Pastor at Franklin Avenue Baptist Church in New Orleans, Louisiana and the first African American to be elected as President of the Southern Baptist Convention.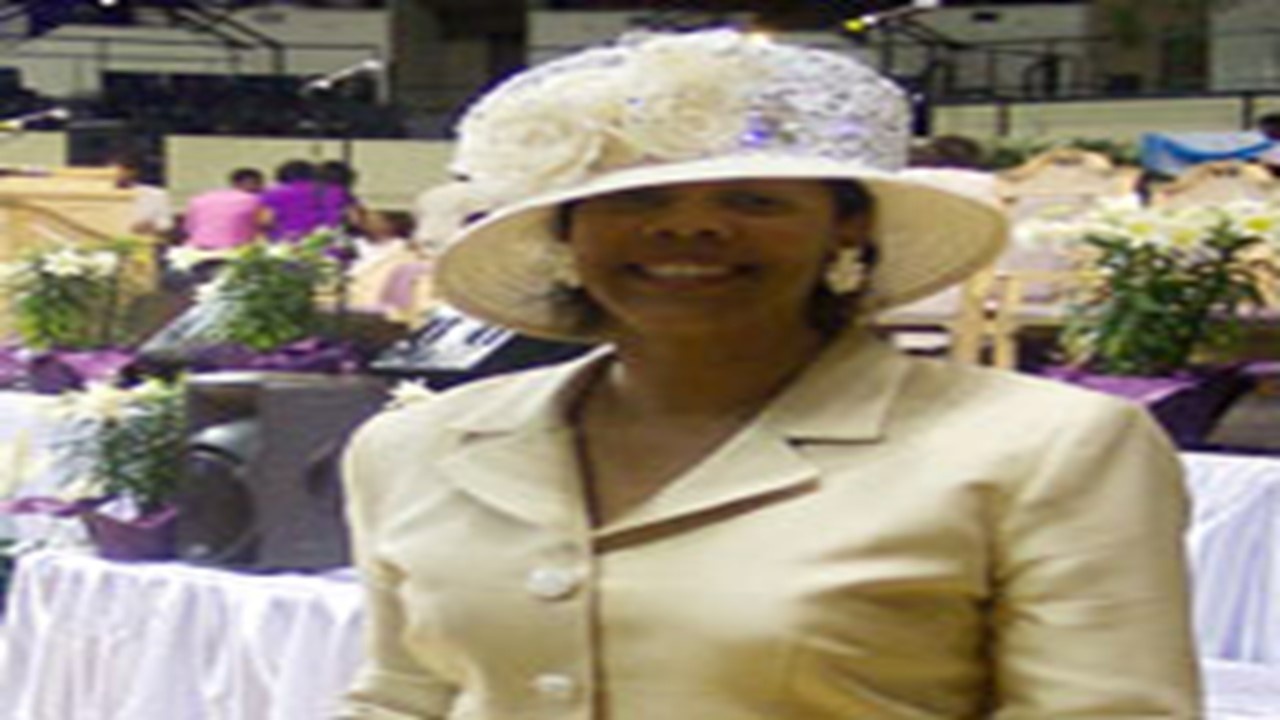 Pastor Luter was born and raised in New Orleans, Louisiana. He is married to his "Prime Rib" Elizabeth, who is the most influential person in his life.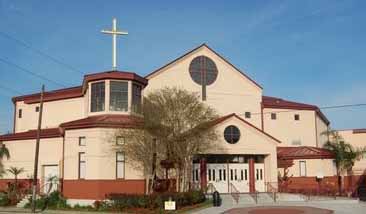 Website Franklin Avenue Baptist Church
2515 Franklin Avenue
New Orleans, Louisiana 70117
Phone: (504) 488-8488
Website:
http://www.franklinabc.com/
My Testimony:
"I was ready to sign the contract with Willie Burke after our first initial meeting. His knowledge of the car buying industry and how dealerships work was indeed an eye opener for me. At the end of the meeting I told him what model, color and price I wanted to pay for the car and he took over from there.
The next day I was emailed about six cars to pick from with all the details about each car. Mr. Burke was always available for any questions I had and was willing to help and assist as needed. After choosing the car and getting the loan approved Mr. Burke informed me of the date and time my new car would arrive. My tag was also deliver to me. I was always in control of the deal operating from the comfort of my home and office. Not having to spend all day at a dealership. I place value on my time and money which I save threw doing business with DAG and Willie Burke. I am indeed a truly satisfied customer. I will never go to another car dealership again!
I am extremely pleased with Mr. Burke and DAG. I will be encouraging everyone I know who is in the market for a vehicle to contact DAG and Willie Burke!"
Senior Pastor
Fred Luter, Jr.