A vehicle history report (VHR), also referred to as a VIN check, VIN number check, or VIN lookup, is a detailed document that provides vehicle information about the history of a particular car, boat, truck or RV. In order to obtain a VHR to verify a car's history, you'll need to know your vehicle identification number (VIN).
A car report or a DMV VIN check can reveal any other strikes against a vehicle that might make you think twice about signing on the dotted line.
History Report reveals:
· Past ownership.
· Any liens held on the vehicle.
· Vehicle maintenance.
· Title history blemishes.
· Faulty odometer settings.
· Flood damage.
· Accident history.
· Car title check.
· Whether a vehicle was determined to be a lemon.
· Airbag deployments.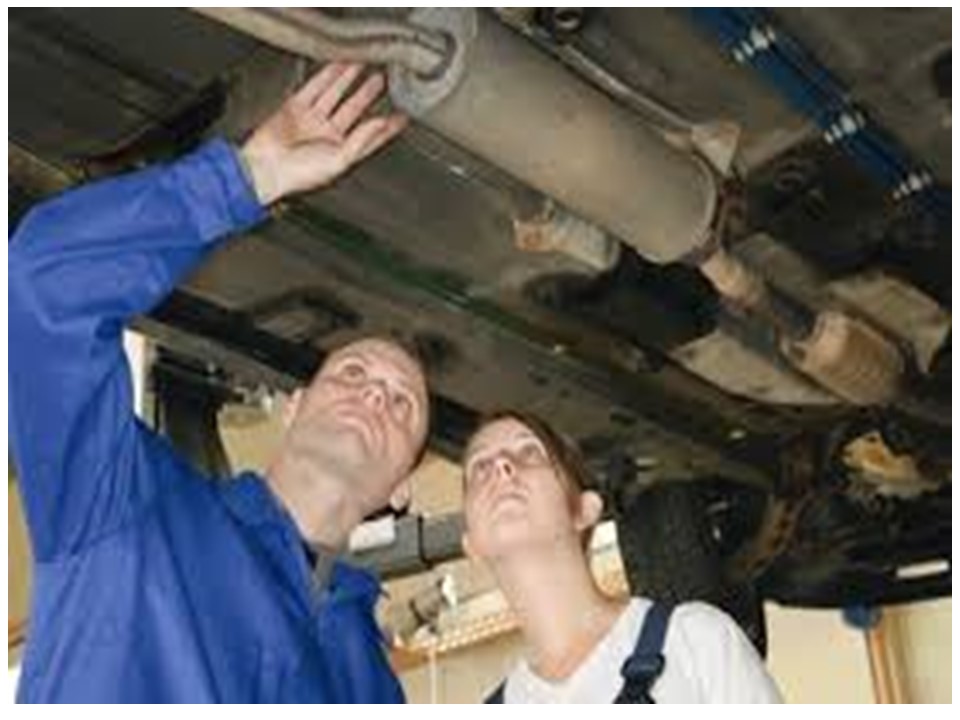 On top of the History Reports. DAG goes the extra mile by having vehicles inspected by certified mechanics or a team of experts in the auto industry. Professional, Reliable, Trustworthy, with the latest automotive technology tools.